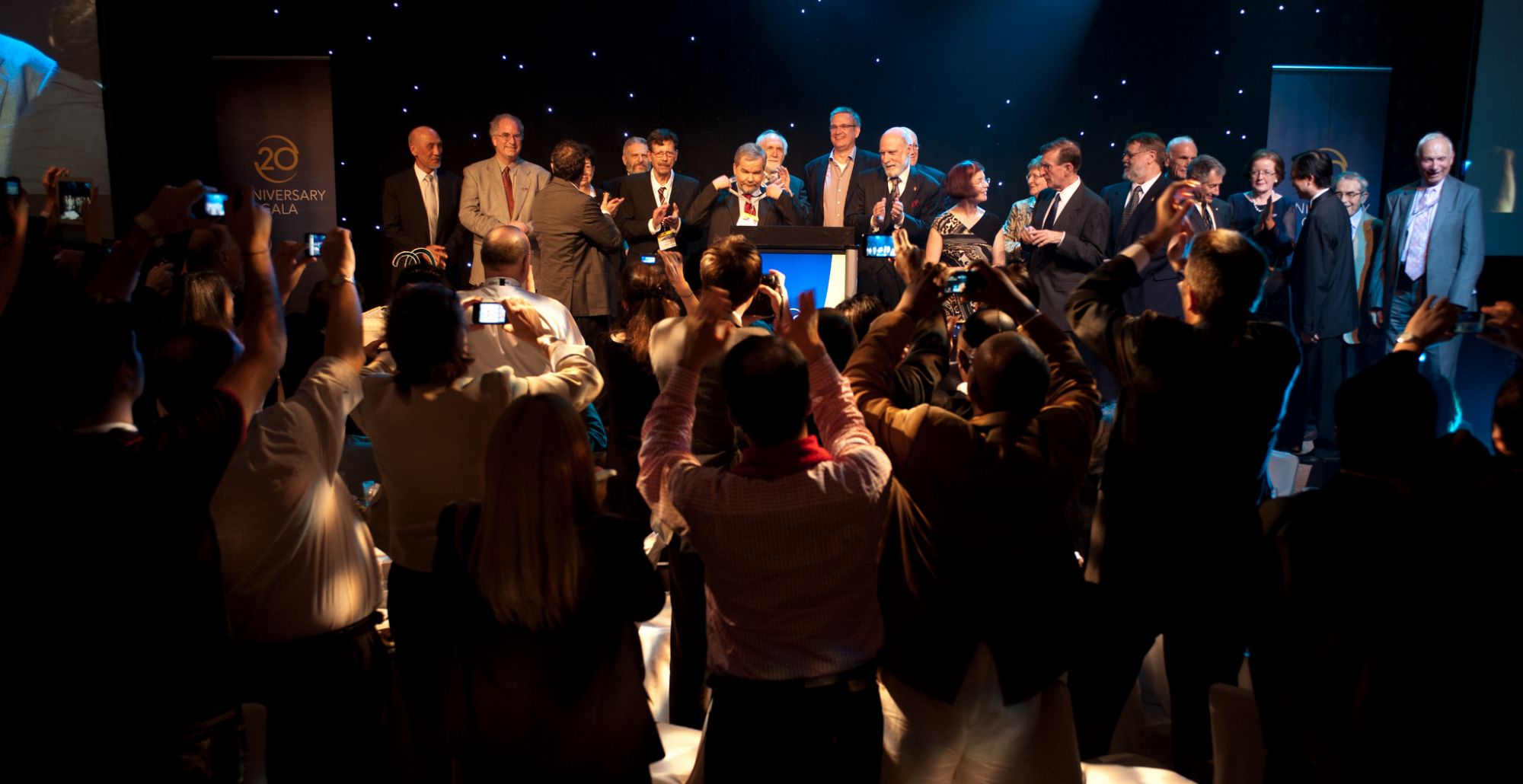 Recognizing the People
Who Bring the Internet to Life
The Internet is one of the most significant advances of our time. It brings benefits to every single person on the planet, whether they're connected or not. It opens up new possibilities, expands our knowledge, and drives economies. But it wouldn't be what it is today without the people who made it that way.
The Internet Hall of Fame is a way to recognize their incredible accomplishments. It's where we highlight their work, honor their determination, capture their spirit, and celebrate their lives.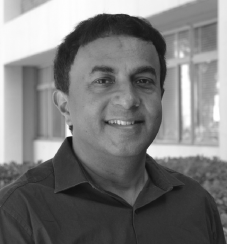 Dr. Varghese made significant contributions to the usability of the Internet by inventing algorithms that increase its speed. By combining the strengths of disparate computing components, he also laid the foundation for a new way of thinking about resolving bottlenecks and making networks faster.
DaeYoung (DY) KIM is known for his contributions to the development of the Korean and Asian Internet. His work helped further the use of the Internet to share live, multi-site events, creating many of the techniques still used today to handle compressed and uncompressed video.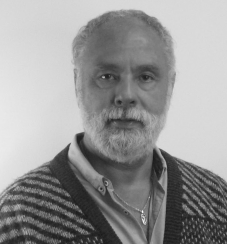 An Internet pioneer in El Salvador, Rafael (Lito) Ibarra connected the country to the Internet and worked to improve early systems for access nationwide. He also established the country's first Internet cafes and managed the .sv domain.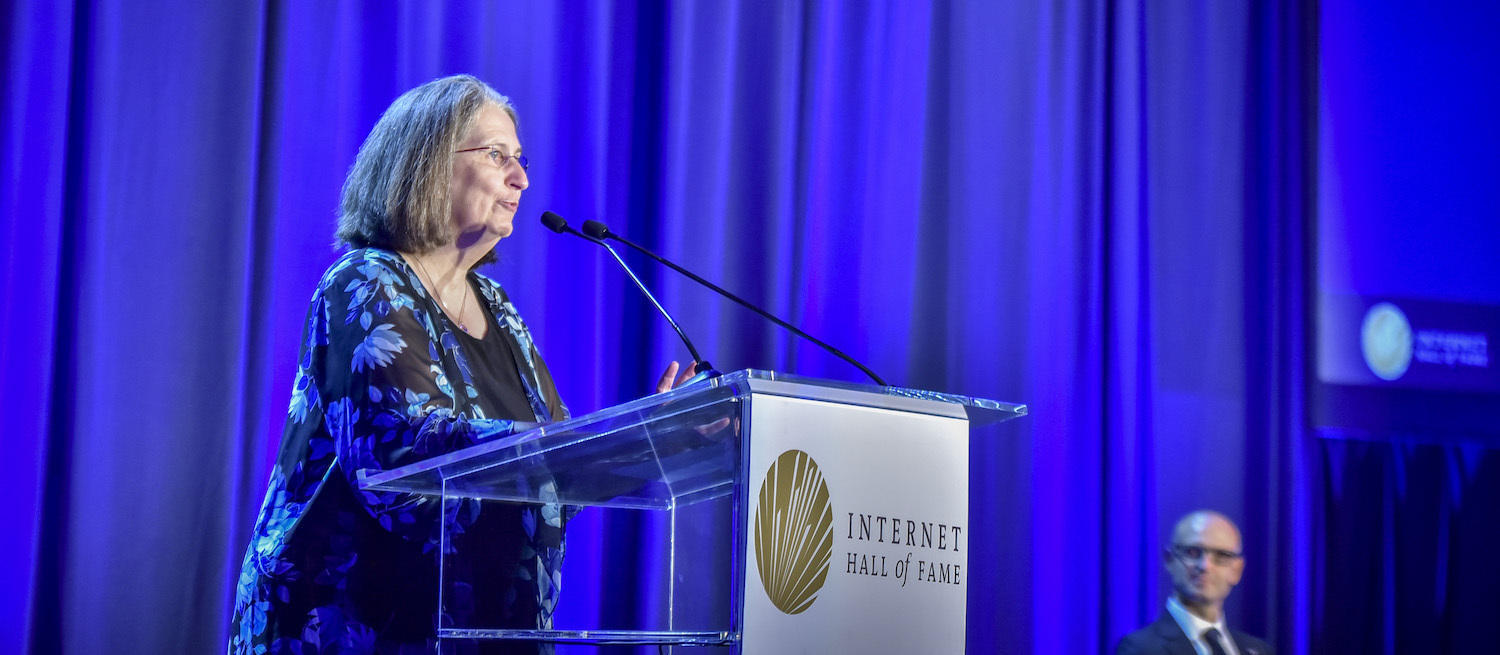 2023 Nominations
Now Closed
Thank you to everyone who submitted a nomination. Our next induction into the Internet Hall of Fame will take place in September 2023.
Internet Hall Of Fame Inductees
Internet Hall of Fame inductees have created, built, protected, shaped, advanced, or expanded the Internet.