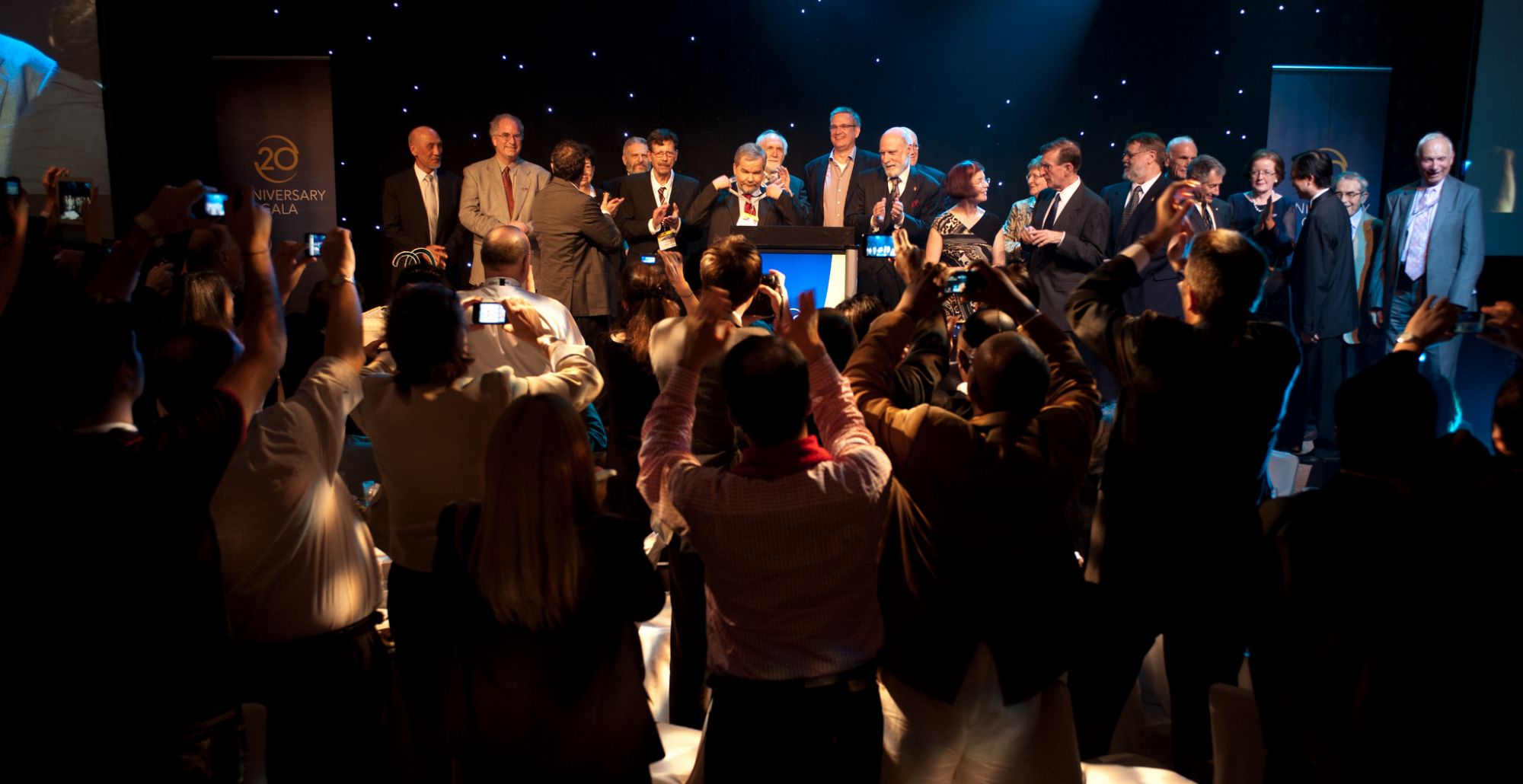 Recognizing the People
Who Bring the Internet to Life
The Internet is one of the most significant advances of our time. It brings benefits to every single person on the planet, whether they're connected or not. It opens up new possibilities, expands our knowledge, and drives economies. But it wouldn't be what it is today without the people who made it that way.
The Internet Hall of Fame is a way to recognize their incredible accomplishments. It's where we highlight their work, honor their determination, capture their spirit, and celebrate their lives.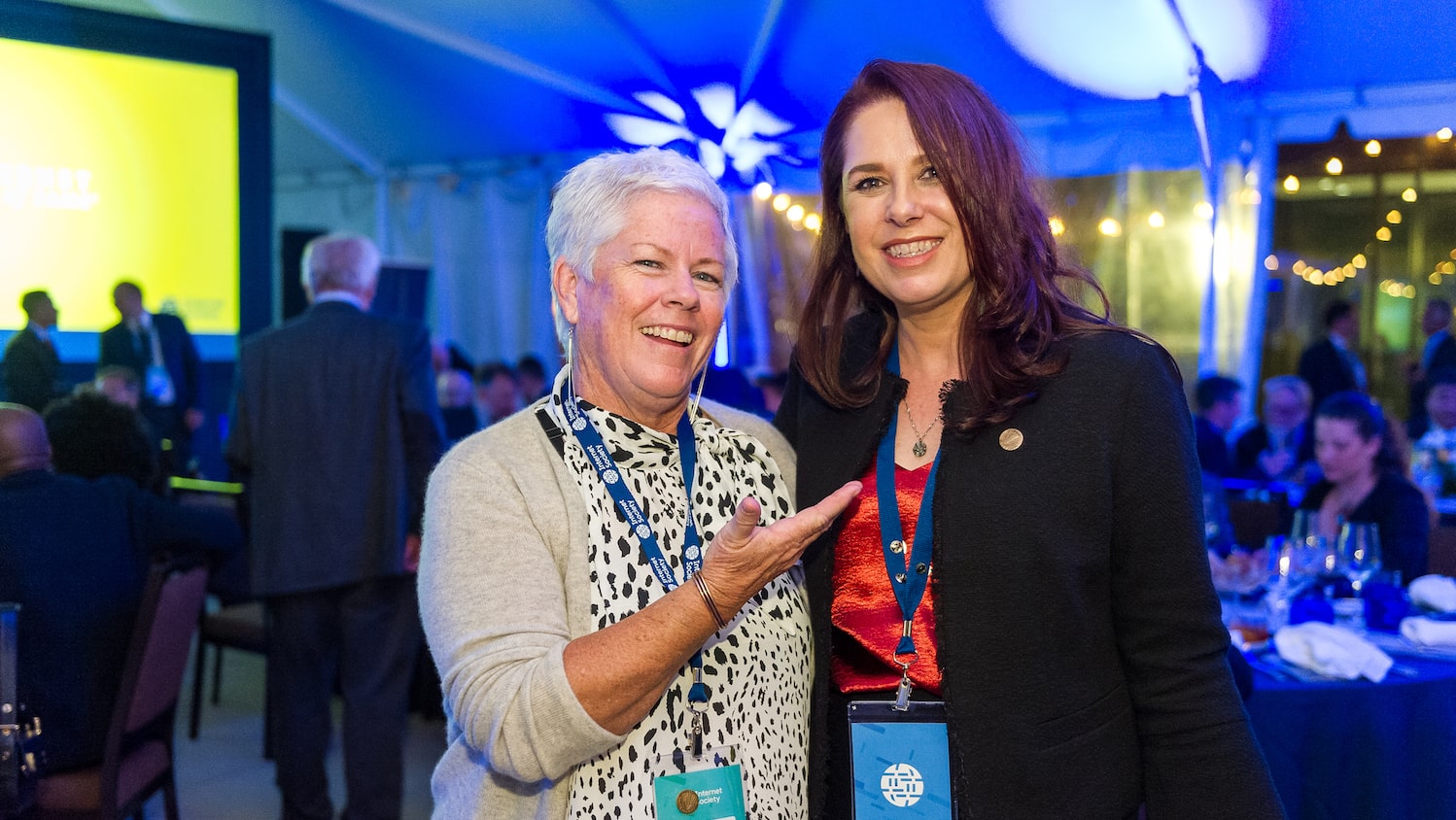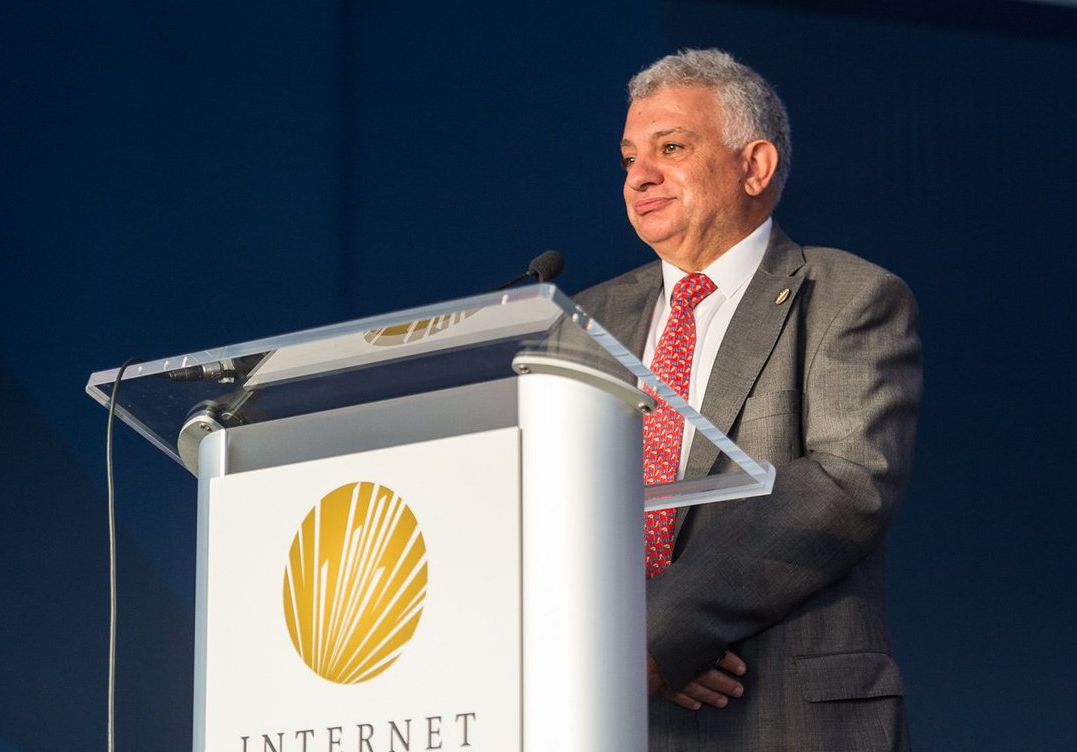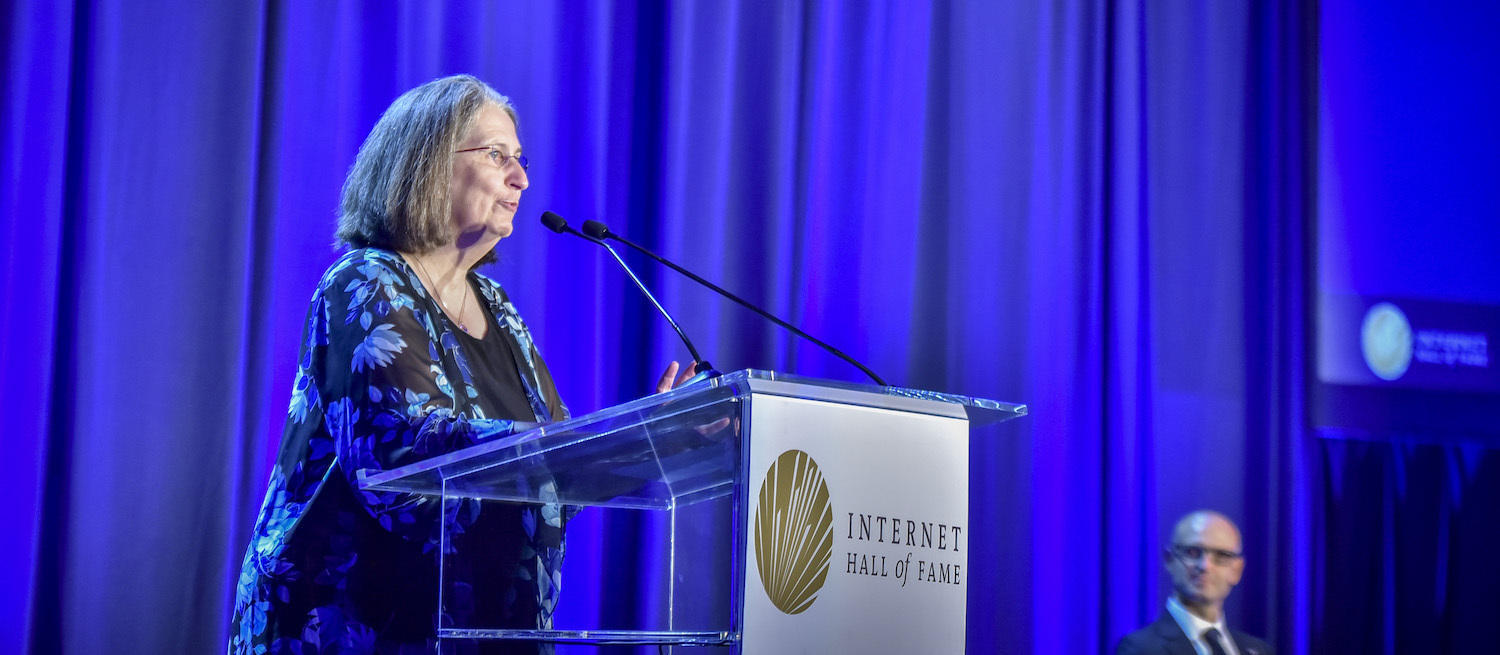 2023 Nominations
Now Open
Our next induction into the Internet Hall of Fame will take place in September 2023.
Calling all Internet enthusiasts and evangelists around the world! If you know someone who has played an extraordinary or pioneering role in the Internet's creation, advancement, or growth, this is your chance to nominate them!
Internet Hall Of Fame Inductees
Internet Hall of Fame inductees have created, built, protected, shaped, advanced, or expanded the Internet.