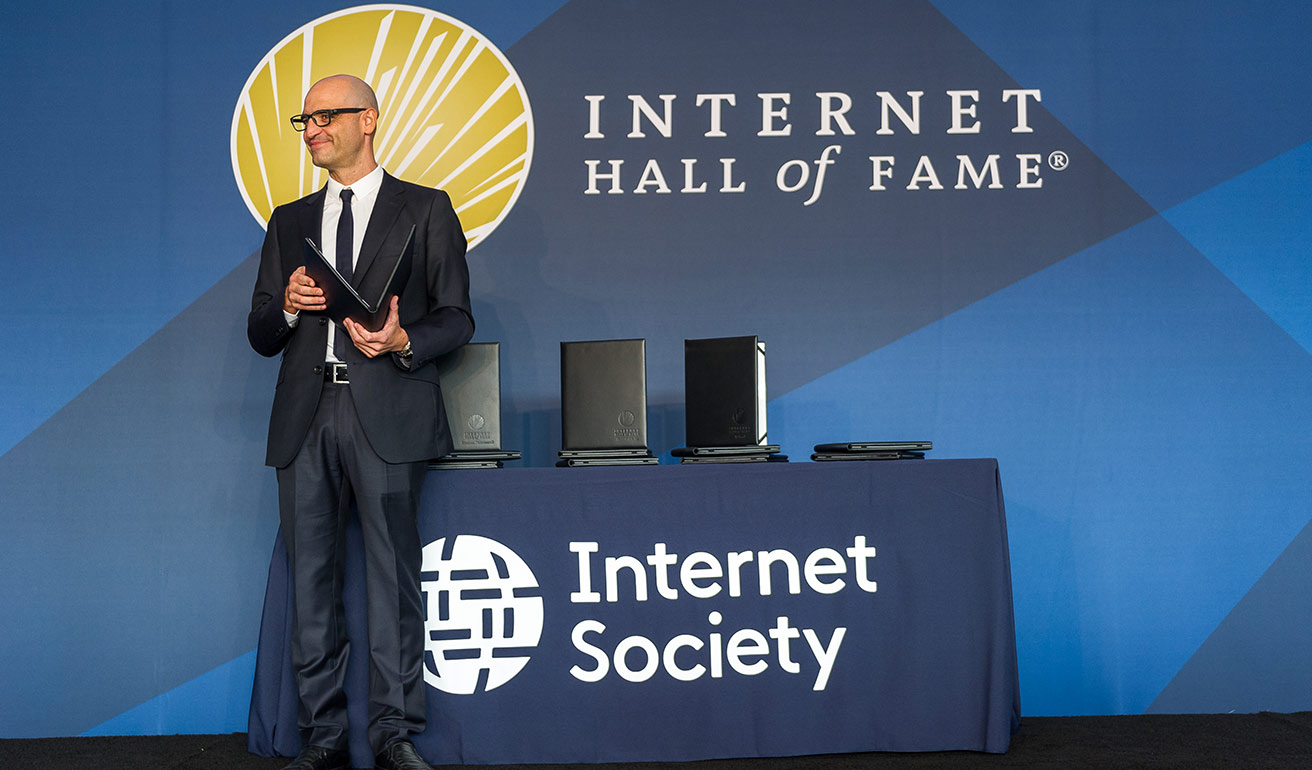 Internet Hall Of Fame Inductees
Internet Hall of Fame inductees have created, built, protected, shaped, advanced, or expanded the Internet. Meet the 2021 inductees!
Media Inquiries
Media inquiries can be directed to Allesandra deSantillana, Director, Media Relations at [email protected].
Please note that all photos appearing with inductee biographies have been published with the express permission of the inductees for use on the Internet Hall of Fame website only. If you would like to request use of an inductee photo, please contact us and we can help facilitate a request for permission.