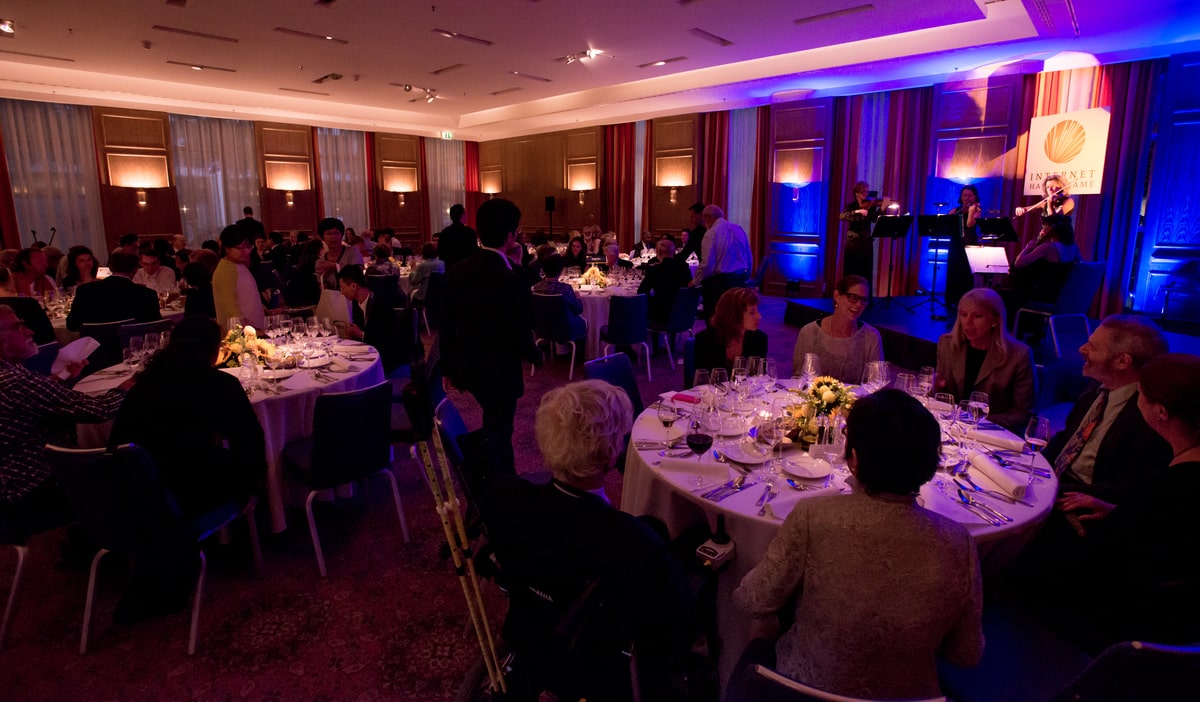 Previous Induction Ceremonies
The Internet is a reflection of the people who helped it grow. It is global. It reflects the diversity and dynamism of the inductees, their communities, and their cultures. To represent this global nature, the Internet Hall of Fame ceremonies have always convened a diverse and international community to honor the occasion.
The Internet Hall of Fame ceremony is more than just an event. It is a global gathering of friends, colleagues, and collaborators who have served the common goal of connecting the world. It is a moment to reflect not just on the work, but the meaning of it to us, our communities, and the world.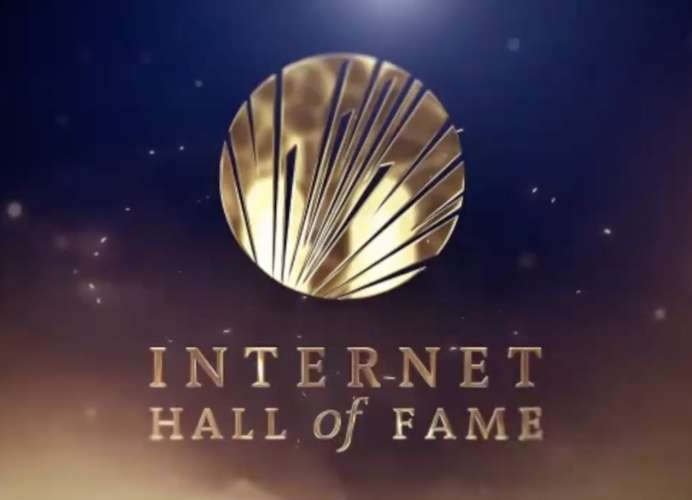 In Their Own Words
Inductees share details of their work and journey and offer insights and predictions for the future of the Internet.
In Pictures
Previous ceremonies have been held in cities worldwide.
See highlights from past Internet Hall of Fame ceremonies in Geneva, Berlin, Hong Kong, Los Angeles, and San José, Costa Rica.