About Internet Hall Of Fame
Celebrating the Great Minds Behind the Internet.
The Internet as we know it has only emerged through the efforts of many people, in many places around the world, doing many different things.
Among them are mathematicians and engineers who conceived, planned, built, and connected the earliest networks. Then there were policymakers who invested time and provided guidance to help these networks grow. Computer scientists, programmers, and developers invented systems to provide public access. Information and Communications Technology (ICT) and education experts expanded the Internet's reach and taught people how to use it. Advocates and academics who developed ways to maintain and manage the Internet as it evolves. And security experts who have kept it safe, even as threats to it–and us–increase.
The Internet Hall of Fame was founded in 2012 by the Internet Society to recognize the role of this community. Culminating in a special ceremony held every two years, the Internet Hall of Fame honors Internet history, celebrates the pioneers behind its existence, and inspires the next generation of Internet champions.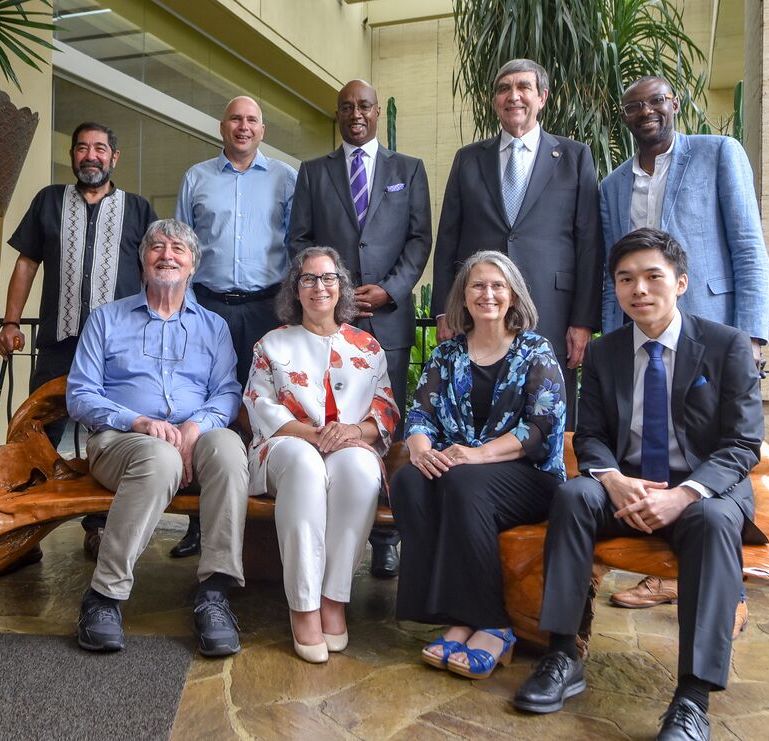 Internet Hall of Fame Inductees
The Internet Hall of Fame inductees are a select group of visionaries, leaders, and luminaries who have played an extraordinary role in the conceptualization, building, and development of the Internet on a global scale.
Advisory Board
The Internet Hall of Fame Advisory Board plays a critical role in the program's inductee selection and long-term development. In addition to guiding the program's growth and evolution, they screen and select nominees for induction.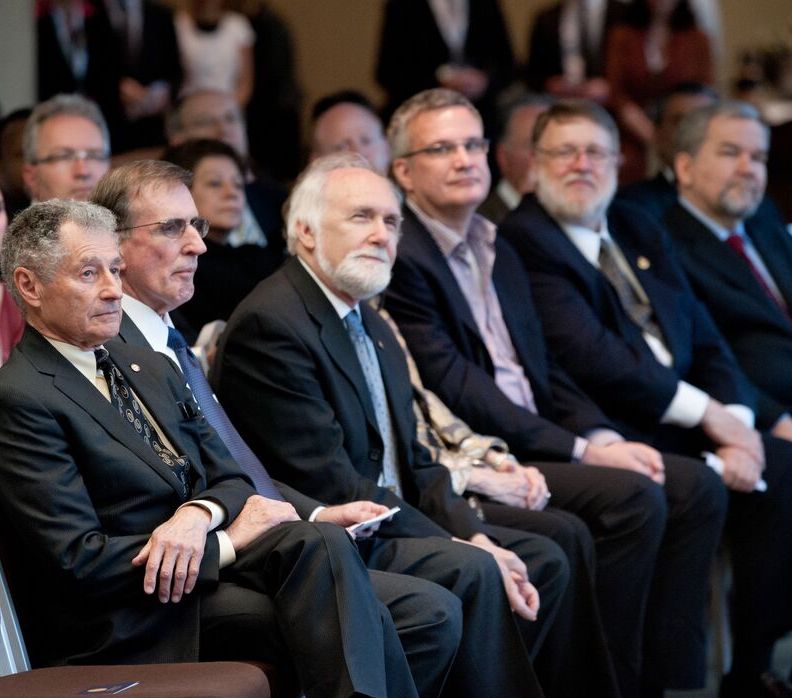 The Internet's evolution is a story of many, many contributions. Each of the individuals in the Internet Hall of Fame made an important contribution to that history. The Internet Society wants to be sure to tell and to preserve those stories.

Andrew Sullivan,
Internet Society CEO
Internet Society
Founded in 1992 by Internet pioneers, the Internet Society is a global nonprofit organization working to ensure the Internet remains a force for good for everyone. Through its community of members, special interest groups, and 120+ chapters around the world, the organization defends and promotes Internet policies, standards, and protocols that keep the Internet open, globally connected, and secure.