The Boston Globe ran a 25-year look-back on the Internet, interviewing four of our great Hall of Famers: Nii Quaynor, Robert Melcalfe, Dave Farber and Richard Stallman. Here's what they had to say.
Vint Cerf talked about what he's thinking the Internet will look like in the future. As always, he's thinking about some amazing things.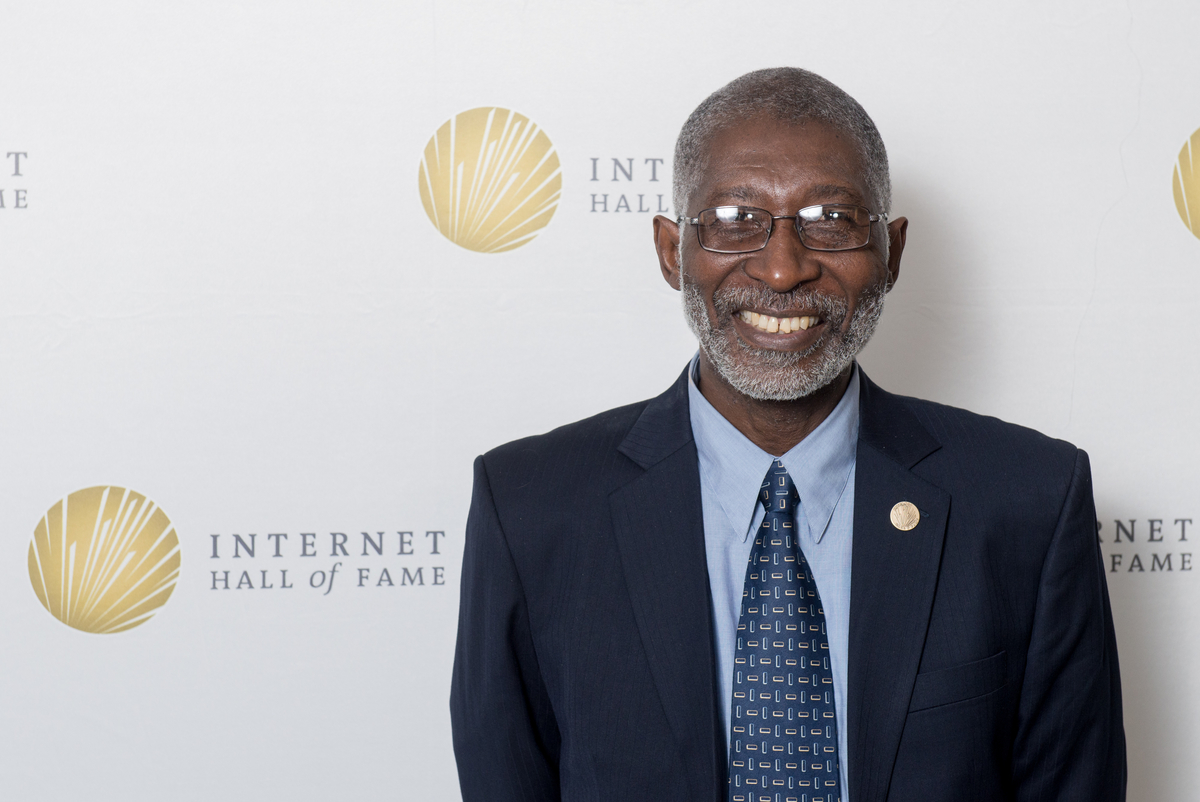 Brewster Kahle was in the East Bay Express (of Berkeley, Calif.), for offering hundreds of thousands of books from his Internet Archive (of which the Archive has multiple copies) to be given away to attendees at this June's East Bay Book Festival. The Festival director of course said yes … and the result will be a library made out of books.
We're proud of Peter Kirstein, who was chosen to receive the prestigious Marconi Award.
Ars Technica dug into its "vault" to find the famous "Mother of All Demos," in which Doug Engelbart and his team showed in 1968 how we'd all be communicating nearly 50 years later. At the time, it seemed to viewers as if they were watching a science fiction film.