Paul Vixie would rather domain names not live a Hobbesian existence.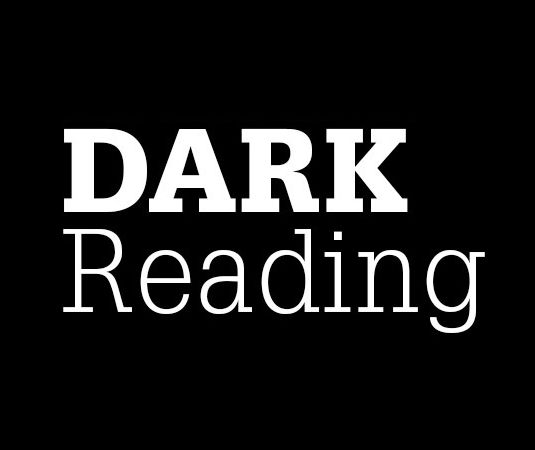 A 2014 inductee into the Internet Hall of Fame, Vixie is the founder and CEO of the threat intelligence firm Farsight Security. In an effort to deter cybercrime and other online abuses, he has actively campaigned for a "cooling off" period of up to one week for domain name registrations and now has the research to back up his argument.
Vixie and his team conducted a six-month, longitudinal study of almost 24 million domains under 936 top-layer domains. They found that 9.3 percent of the new domains died within the first week, with a median lifespan of four hours and 16 minutes. Generic top-level domain names were three times more likely to die quickly compared to more traditional ones, such as .org, .net or .com.
"Most of them die young and most of them die after living short, brutal lives," he said in an interview with Darkreading.com.