2013 inductee into the Internet Hall of Fame, Henning Schulzrinne co-developed the key protocols that enable several multimedia applications, including Voiceover Internet Protocol, Real Time streaming and Session Initiation Protocol.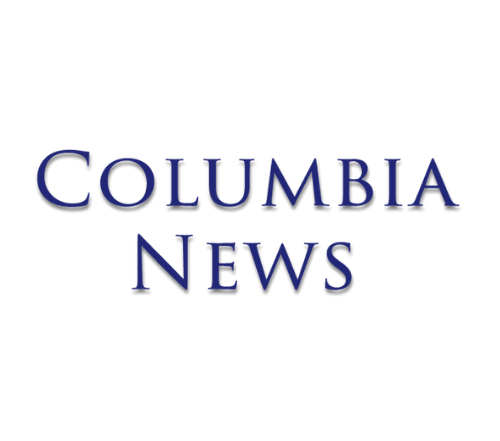 A former Chief Technology Officer for the Federal Communications Commission, Schulzrinne is now a computer science professor at Columbia University.
In a November question and answer piece with Columbia News about the pros and cons of the technology components of the Biden administration's Build Back Better bill, Schulzrinne said the importance of reliable broadband access was thrown into sharp relief by COVID-19.
"Uneven access to broadband is fundamentally unfair," he said. "All kinds of day-to-day activities, from applying to jobs to tracking kids' performance in school, become much more difficult without it. The pandemic made this problem more visible and probably renewed efforts to tackle it at a larger scale."