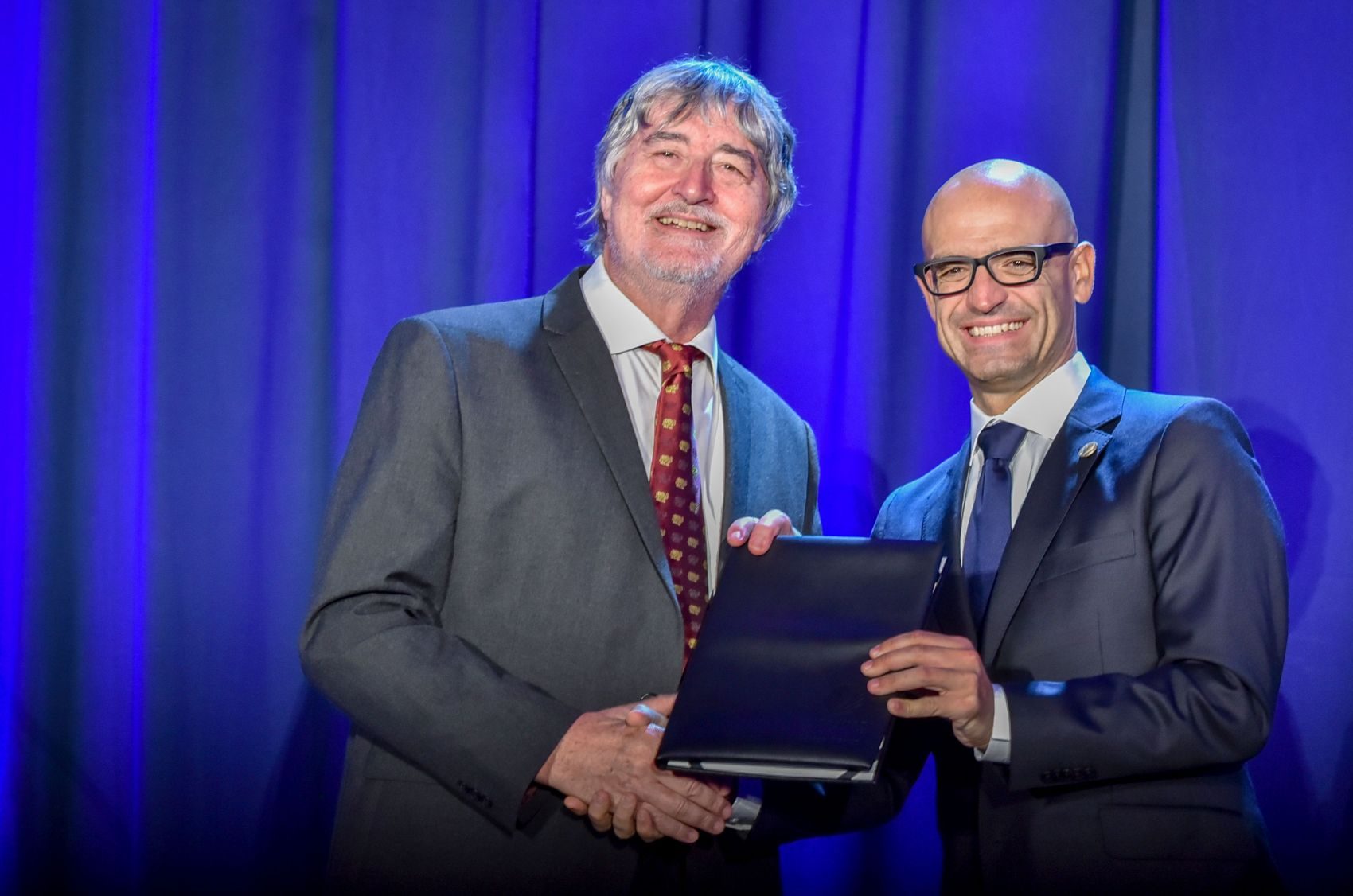 The Internet always raises to the challenge, whatever we demand from it. We honor the pioneers who have made it possible.
This year, we welcomed nine pioneers to the Internet Hall of Fame. Thanks to their contributions, we all count on the Internet as a critical constant.
They are luminaries who have created the conditions for the Internet to thrive. With their actions, they inspire us to defend and preserve its critical properties.
The most recent inductees were honored in a ceremony 26 September 2023. Read the full announcement to learn more about this year's cohort of Internet leaders and luminaries!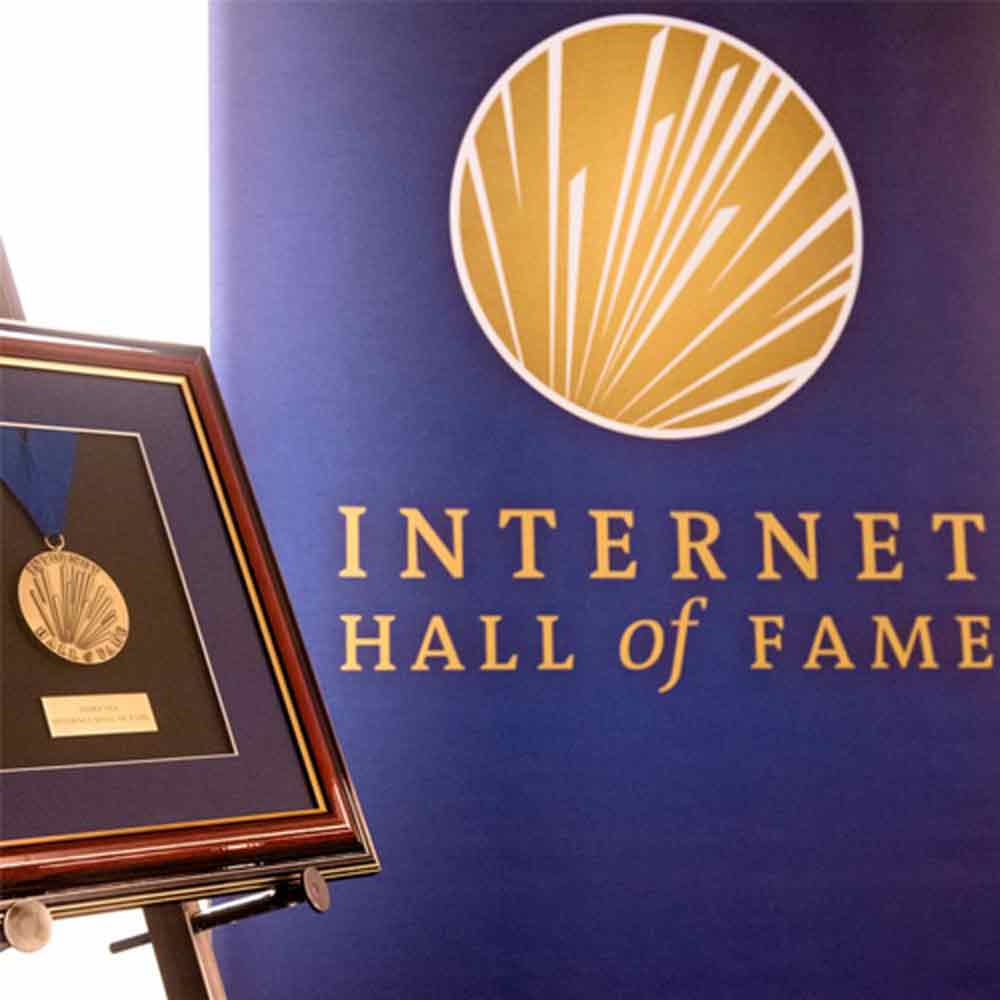 Date and Time
Tuesday 26 September 2023
14:00 – 15:30 UTC