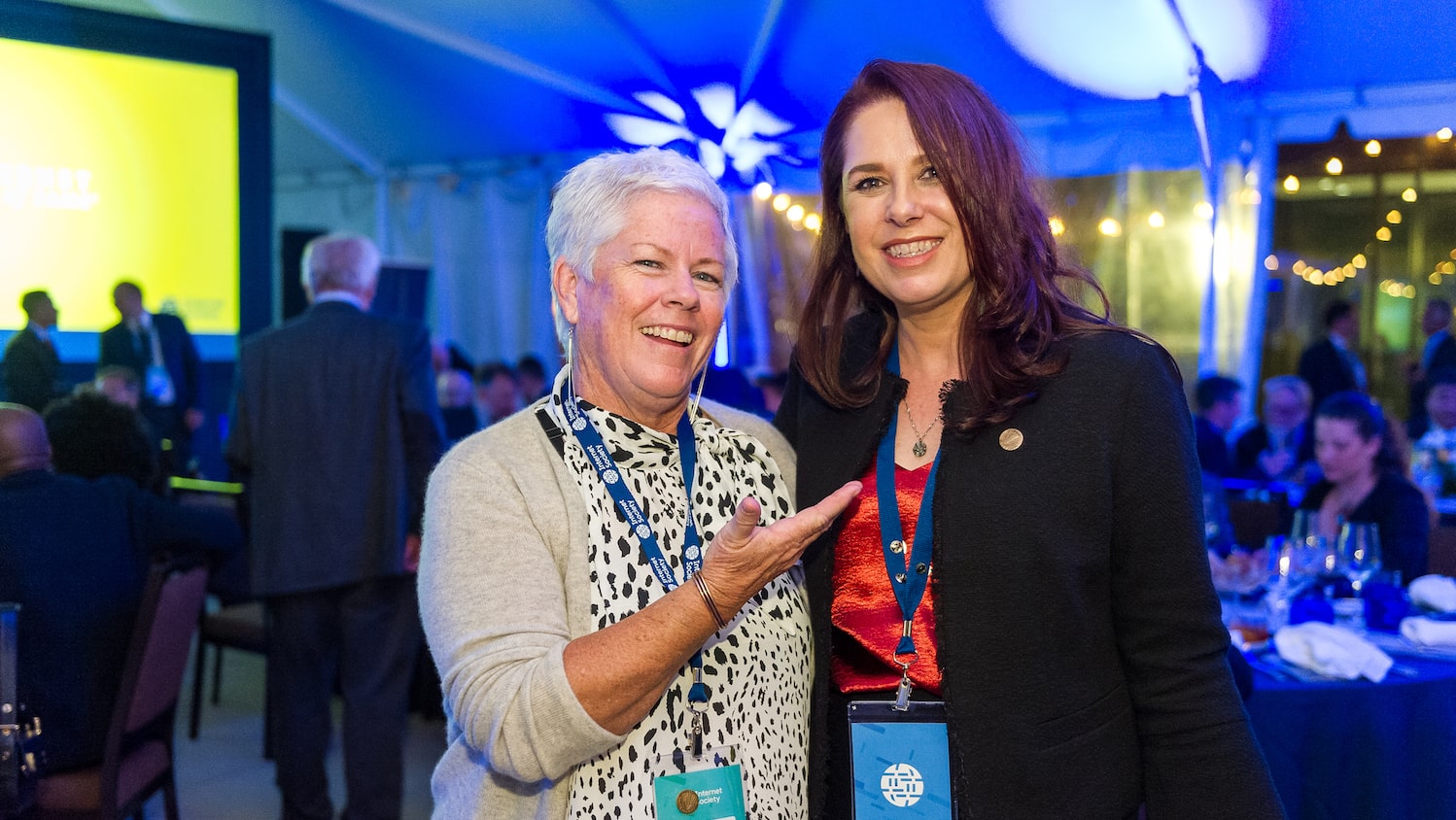 Since 2012, the Internet Hall of Fame has celebrated over 130 leaders and luminaries who, through steadfast dedication, played a role in conceiving, planning, building, and growing the Internet.
Inductees have ranged from engineers and computer scientists to academics and activists. Together, the contributions from each have supported the Internet we know today and set the foundation for the future.
We invite you to submit an individual and help honor those who have made significant contributions to the development and advancement of the Internet.
In selecting inductees, the Internet Hall of Fame considers the following criteria:
Impact
Impact on the development or growth of the Internet that is directly related to its advancement or evolution.
Influence
Influence over society at large, the work of others in the field, the next generation, or another important group.
Reach
Reach related to the expansion of the Internet to bridge the digital divide and enrich people's lives with global impact or within key audiences or specific geographies.
Innovation
Innovation in creating new paradigms, eliminating obstacles, or accelerating advancements for the Internet.
Special consideration may be given to a nominee's lifelong Internet-related accomplishments, contributions to more than one area of the Internet, and the overall benefit of their technological contributions to society.
For more information or to start the nomination process, visit the Internet Hall of Fame nominations page.