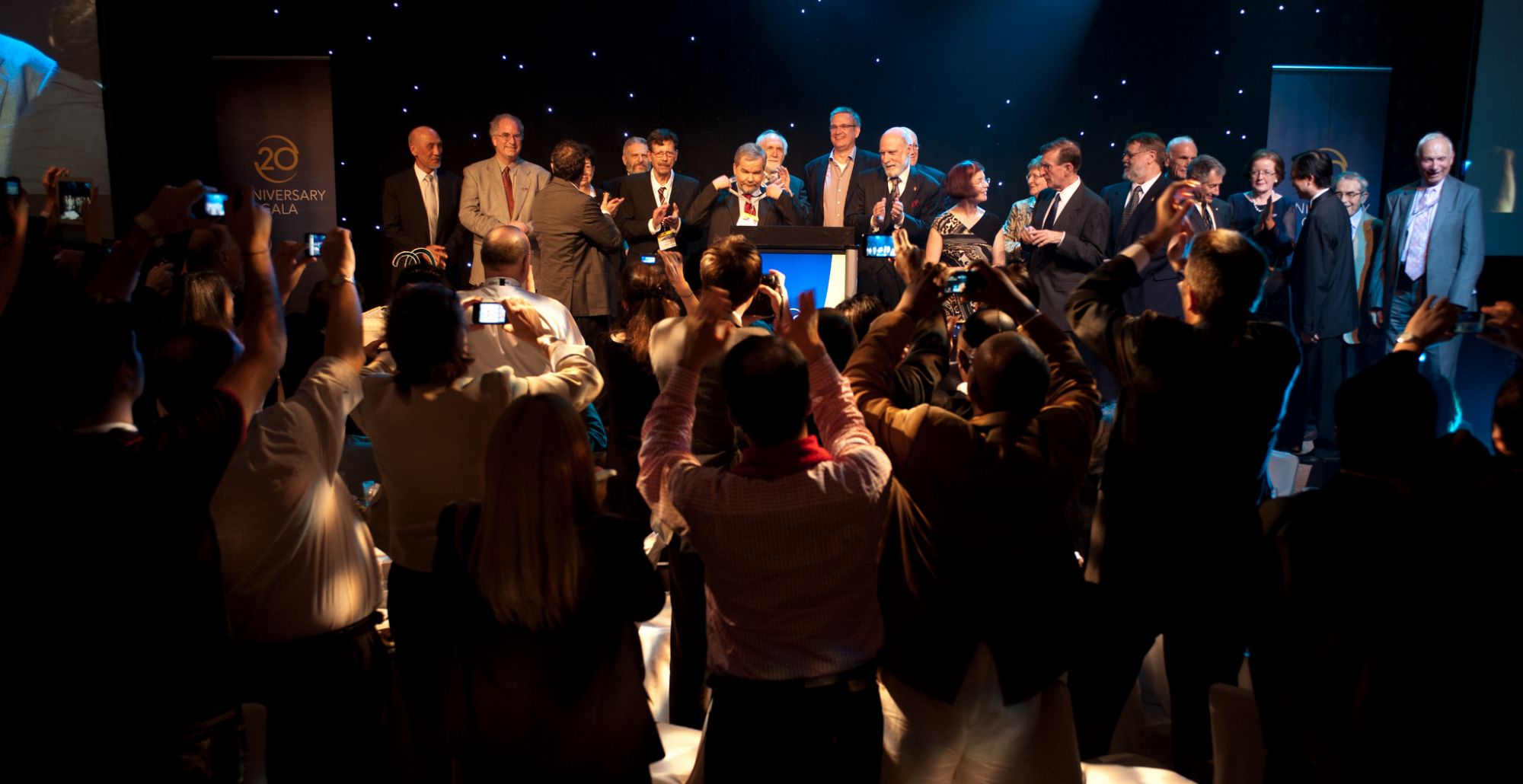 Recognizing the People
Who Bring the Internet to Life
The Internet is one of the most significant advances of our time. It brings benefits to every single person on the planet, whether they're connected or not. It opens up new possibilities, expands our knowledge, and drives economies. But it wouldn't be what it is today without the people who made it that way.
The Internet Hall of Fame is a way to recognize their incredible accomplishments. It's where we highlight their work, honor their determination, capture their spirit, and celebrate their lives.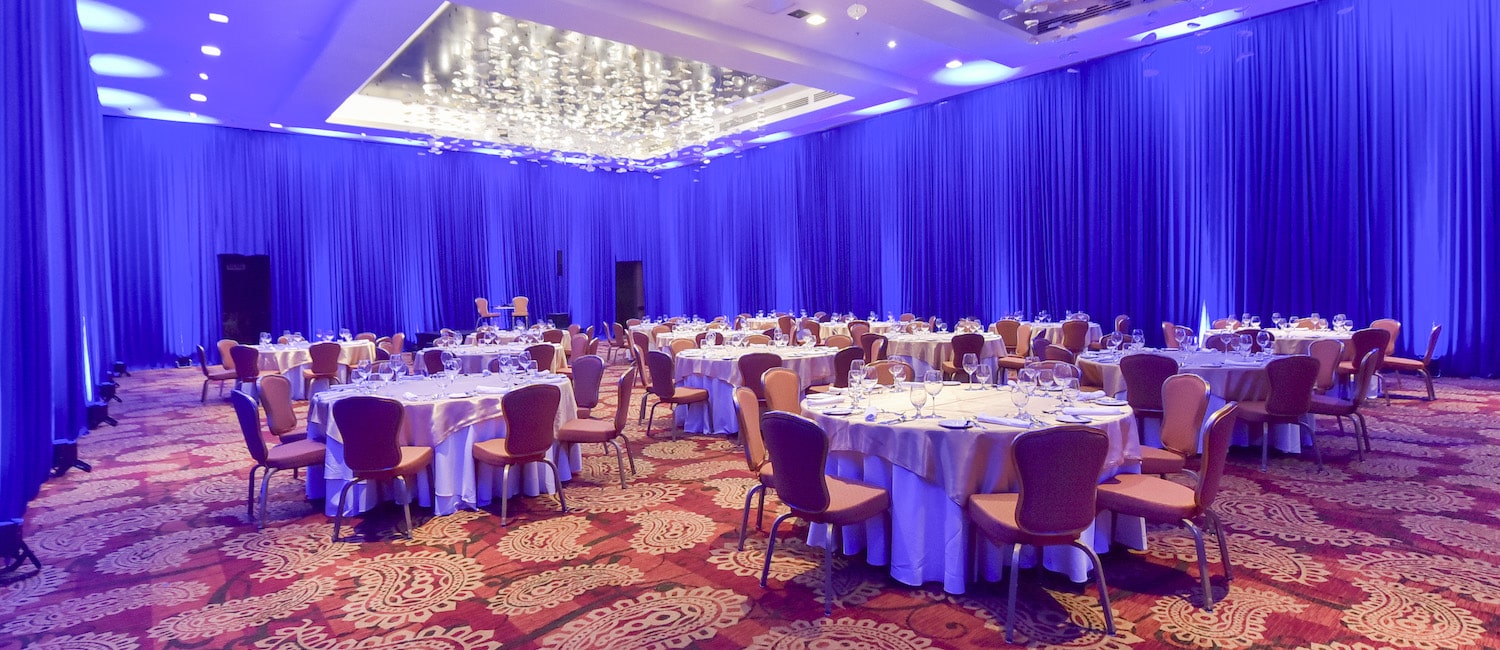 Congratulations 2023 Inductees
On 26 September 2023 we announced our latest inductee class. Congratulations to this esteemed group for their groundbreaking contributions!
The Internet Hall of Fame will welcome nine new inductees in a virtual induction ceremony on 26 September 2023 starting at 14:00 UTC.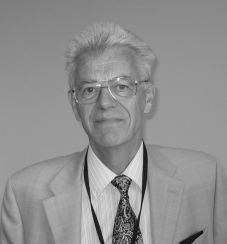 Pål Spilling worked to link the U.S. ARPANET to the Norwegian Defence Research Establishment (NDRE) in Kjeller, Norway. Paving the way for a global network, he helped extend that connection to an overseas node at the University College London.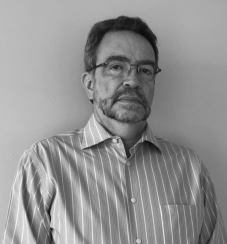 It's quite a leap from petroleum engineering to Internet pioneering, but that's precisely the move made by Alejandro Pisanty, who set out in college to be an oil industry engineer, then made a sharp turn into the world of computer technology.
Internet Hall Of Fame Inductees
Internet Hall of Fame inductees have created, built, protected, shaped, advanced, or expanded the Internet.