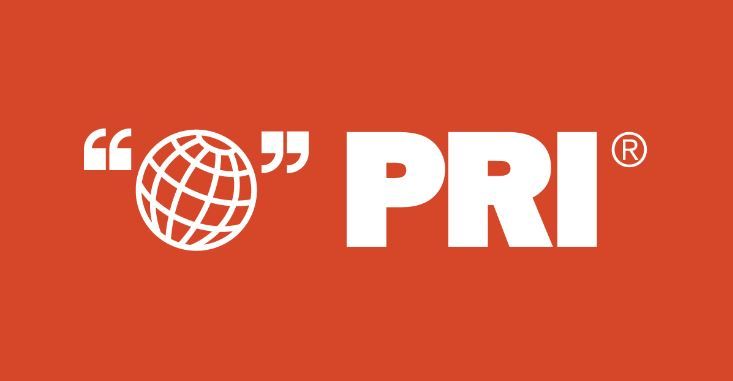 "We clearly couldn't anticipate how big it was going to be," Mr. Clark tells the publication. "Whenever I go back and read things that I wrote or others in the group wrote about planning for the future we consistently underestimated what was going to happen."
In the story, David Clark and others who are interviewed offer Internet users a warning, practical suggestions for development and comparisons for the Internet with the Homestead Act of 1862.
Read or listen to the interview on PRI here.