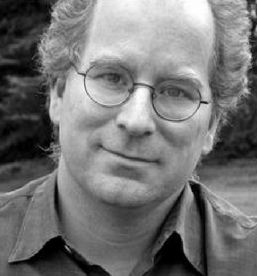 Inductee and pioneer in artificial intelligence and supercomputing, Brewster Kahle began bulk-capturing the web in 1996 and storing it on the Wayback Machine, which now carries more than 273 billion often-defunct web pages.
The Wayback Machine is part of Kahle's Internet Archive, a nonprofit Internet library dedicated to ensuring that historic web pages are preserved as cultural artifacts, and accessible to everyone.
Based in San Francisco, the 20-year-old archive adds more than 250 million pages per week, including an extensive trove of Balinese-language material, old GeoCities pages and, in the near future, Vine videos.
In an interview with the Irish Times, Kahle said he firmly believes in making all human knowledge available online for free as quickly as possible, even though the Wayback Machine's contents are not text-searchable yet. His goal is to eventually have the web's earliest days be accessible and in the interim, is in the process of test-piloting an add-on which diverts users from 404 pages to the Wayback Machine if dead links can be traced.
Read the full article here.