The inventor of the World Wide Web, Berners-Lee has said that he views the Internet as an open platform of ideas that reflects society as a whole – the good, the bad and the ugly.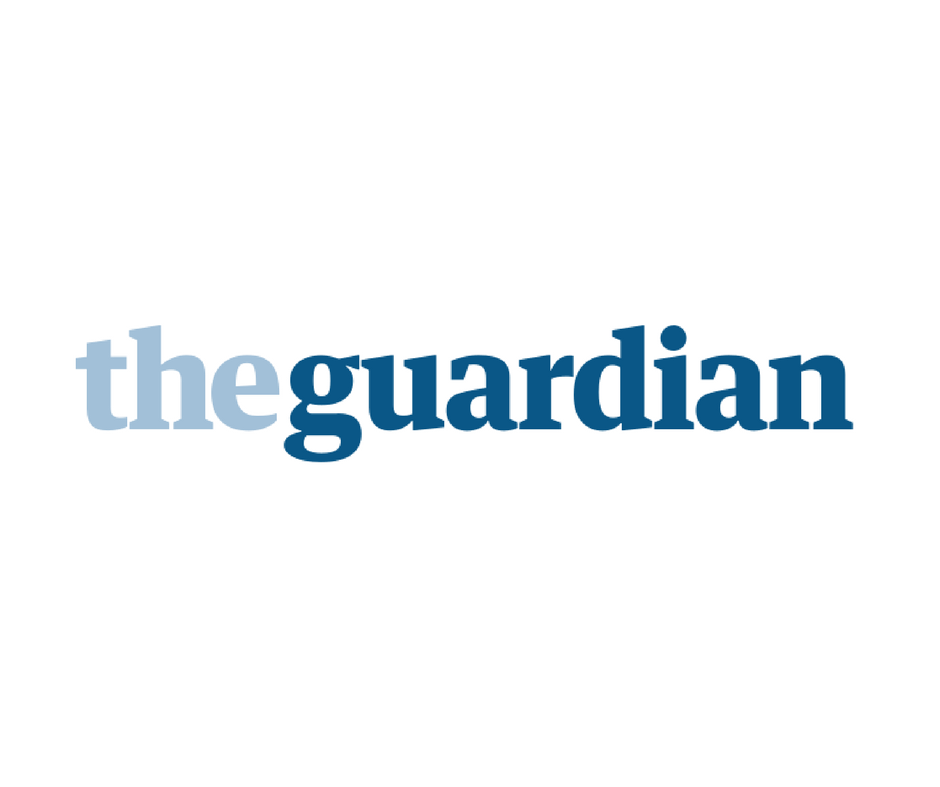 However, between his creation being used more frequently to spread misinformation and the recent efforts by the United States' Federal Communications Commission to rollback net neutrality, Berners-Lee recently told The Guardian that his hopes for the Internet to be used as a force for good have taken a hit lately.
"I'm still an optimist, but an optimist standing at the top of the hill with a nasty storm blowing in my face, hanging on to a fence," said the British computer scientist.
"We have to grit our teeth and hang on to the fence and not take it for granted that the web will lead us to wonderful things."
Earlier this year, Berners-Lee wrote a column in the same publication, lamenting the web's widespread collection of personal data, the ease with which incorrect information is rapidly disseminated and the lack of transparency and oversight when it comes to political ads.