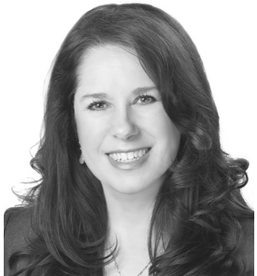 Parker wrote two of the earliest best-sellers about the Internet: "The User's Directory of Computer Networks," a 1988 directory of academic networks around the world, and "The Internet Companion," a guide book for users published in 1992. The latter was the first trade book published, and it went on to be translated into eight languages.
The Internet has evolved substantially since Parker's initial introduction to cyberspace during her tenure with the University of Texas System, but some of the changes have left her concerned about the platform's accessibility in the future.
The first person to successfully sue a spammer after her domain name was forged, Parker said in a 2017 interview that the potential security risks have her particularly worried.
"I think a lot of people share this (concern), about privacy and security. You have to be pretty knowledgeable to protect yourself," she said.
"I'm a pretty advanced user, and it's confusing to me to make sure that all of my security settings on Facebook are right…and so that I don't get hacked. There's a lot of pressure on the user to protect himself or herself."