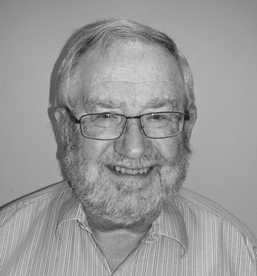 The author of "The Hitchhiker's Guide to the Internet," one of the earliest non-technical guidebooks, and "The Whole Internet" book series, Krol helped create the web's early infrastructure through the development of regional networks.
He also laid the foundation for the Federation of American Research Networks, which promoted networking development among public sector professionals and those in higher education.
Worried about Internet access becoming a political issue, Krol compared the status of net neutrality to efforts by telephone companies in his tech career's early days. In the 1980s, telephone companies frequently balked at allocating telephone lines and bandwidth to upstart Internet networks, claiming a greater need for consumer and business landlines.
"We need to be able to protect the ability of innovators to use the Internet in a way they see fit while not being constrained by a competing business interest."
Watch our full with Ed Krol interview below: