On 1 January 2019, the Internet Hall of Fame will open nominations for its 2019 class of inductees.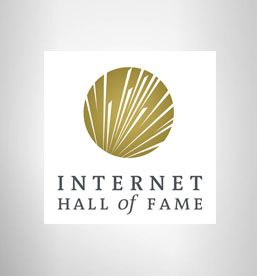 The Internet Hall of Fame was launched in 2012 by the Internet Society. With more than 100 inductees, the Internet Hall of Fame celebrates Internet pioneers and innovators from around the world who have helped change the way we live and work today. Their trailblazing accomplishments are as broad and diverse as the Internet itself; expanding the Internet's benefits into new regions and communities, and creating new technologies and standards that were foundational to the Internet's development and expansion.
The Internet Hall of Fame recognizes:
Individuals who were instrumental in the design and development of the Internet with exceptional achievements that impacted the Internet's global advancement and evolution; or
Individuals who made outstanding technological, commercial, or other advances and helped to expand the Internet's positive impact on the lives of others; or
Individuals who made major contributions to the growth, connectivity, and use of the Internet, either on a global scale or within a specific region, that resulted in global impact.
If you know an extraordinary person who helped make the Internet what it is today, now is the time to start planning your nomination. For more information on the nomination process, visit: https://www.internethalloffame.org/nominations/
If you have any questions, email [email protected].