A 2017 inductee into the Internet Hall of Fame, Pietrosemoli is one of the founders of Escuela Latinoamericana de Redes, an organization that promotes information technology across South America.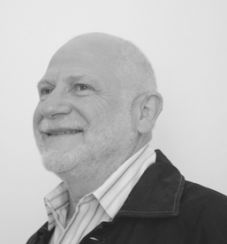 During his 30-year tenure with the telecommunications laboratory at Venezuela's Universidad de los Andes, he played a key role in building a direct connection between his institution and the Internet's early backbone in Homestead, Florida.
In a recent video interview, Pietrosemoli expressed his concern that technological advances in the commercial sector have come at the expense of the social goals that were at the heart of the Internet's early development.
"There are so many commercial interests that have been…orthogonal to the original goal of advancing connectivity and joining people together," he said. "Unfortunately, some of the latest developments have been against that trend. In the pursuit of economic benefits, they've stepped on some of the original goals."