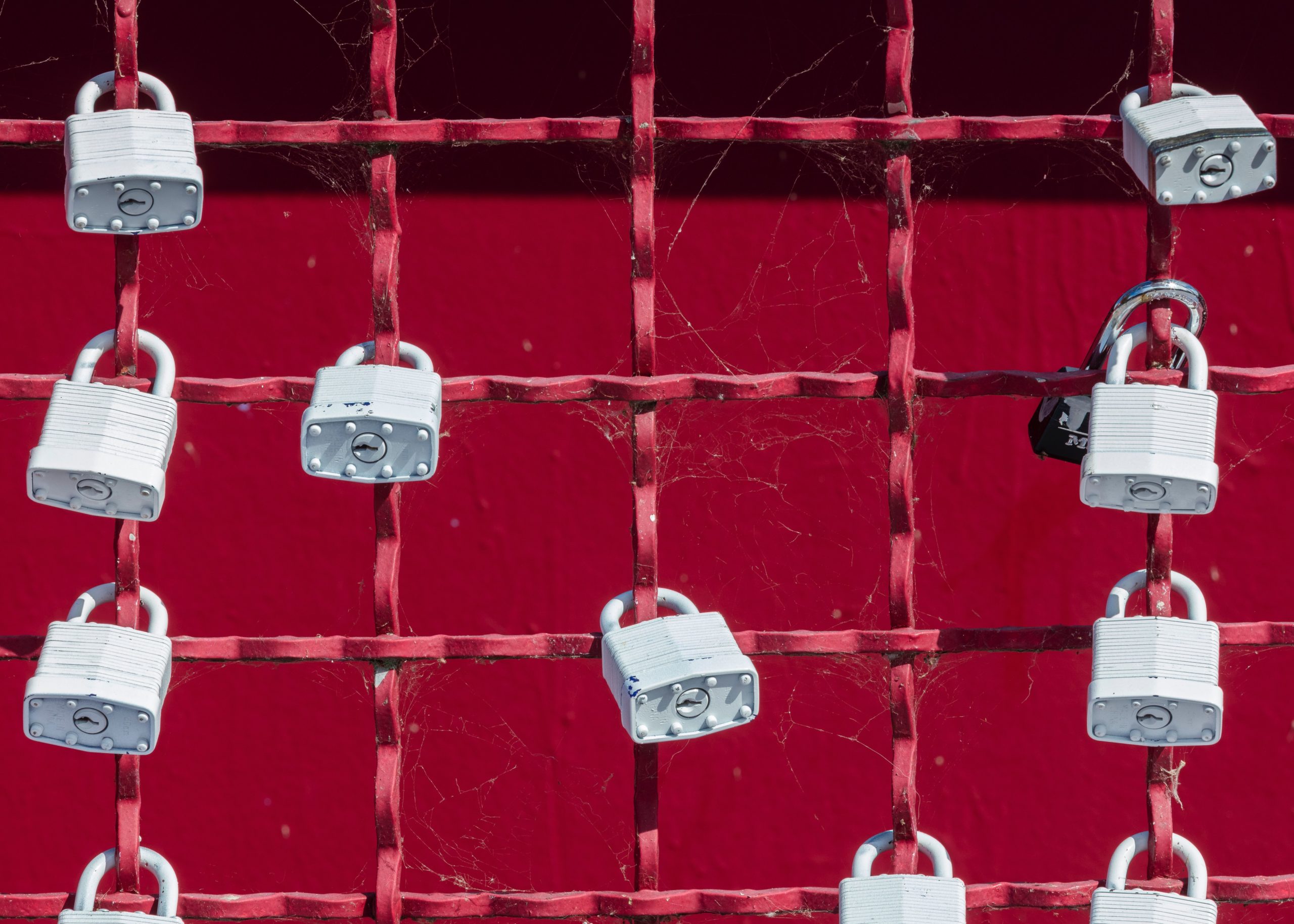 Citing a rise in hate speech and government censorship efforts, Sir Tim Berners-Lee, who helped develop the World Wide Web 30 years ago while at CERN, announced his intent in November to put together a "contract for the web" to facilitate its continued existence for future generations. 
The document itself, as noted in a recent CNET story, is designed to be a collaborative affair. It includes parameters for governments, companies and citizens, but it also requires input from those three groups to shape it.
The final version is slated to be released in late 2019.