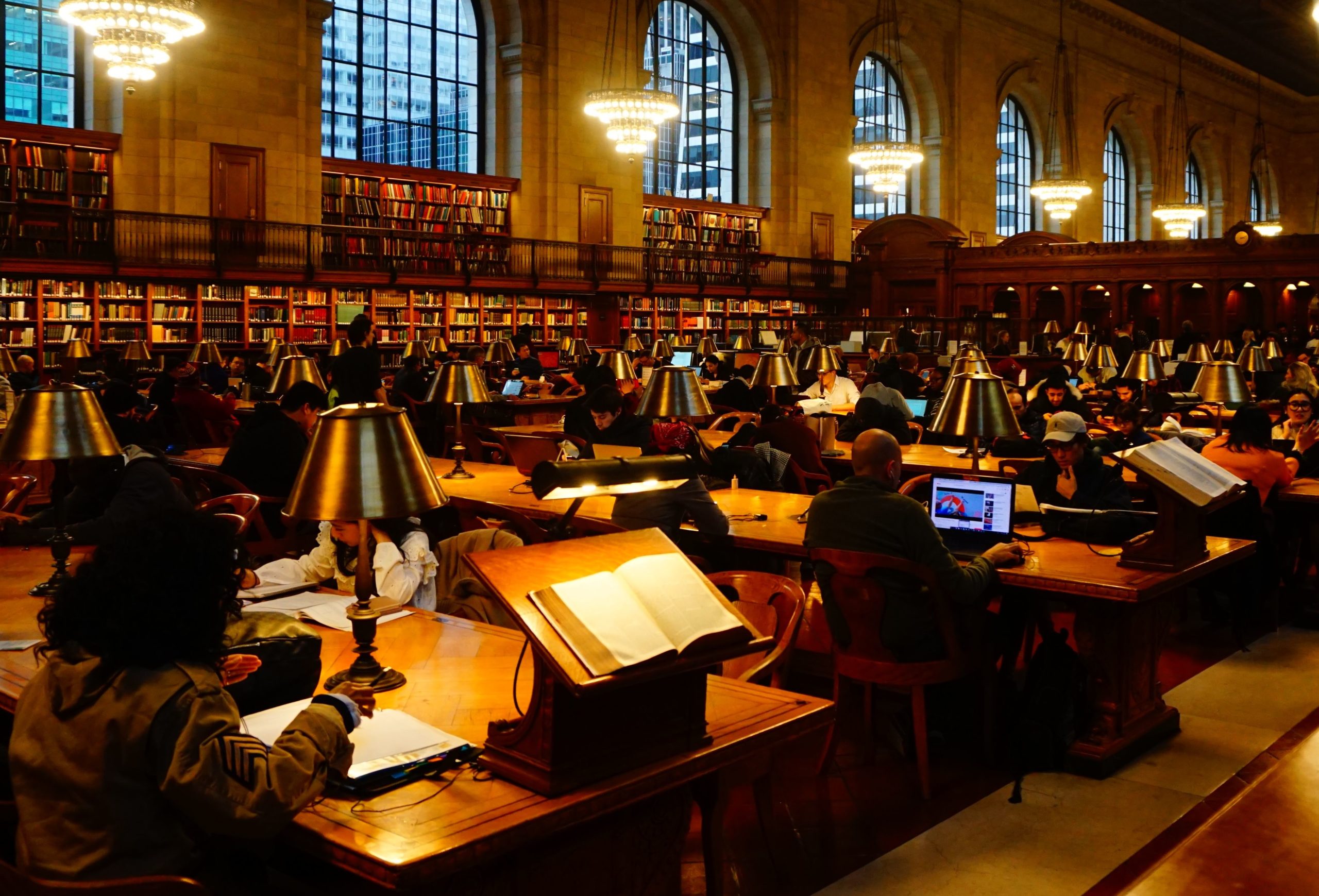 A 2019 Internet Hall of Fame inductee, Polly was among the first librarians in the country to facilitate patrons' Internet access. After convincing the Liverpool, New York, public library to buy an Apple desktop for public use, she was eventually able to create a bulletin board system available to patrons after hours, then a dialup account for the library.
That, in turn, led to a nationwide tour in an effort to get other librarians to follow suit.
In a recent interview with Wired, Polly acknowledged that many of her peers did not welcome the web with open arms in its early days.
"The Internet was considered a competitor to librarians," Polly said. "There was a lot of skepticism about the authority of people on the Internet trying to tell you facts. Librarians, in general, did not embrace the Internet early on, certainly not for the general public."