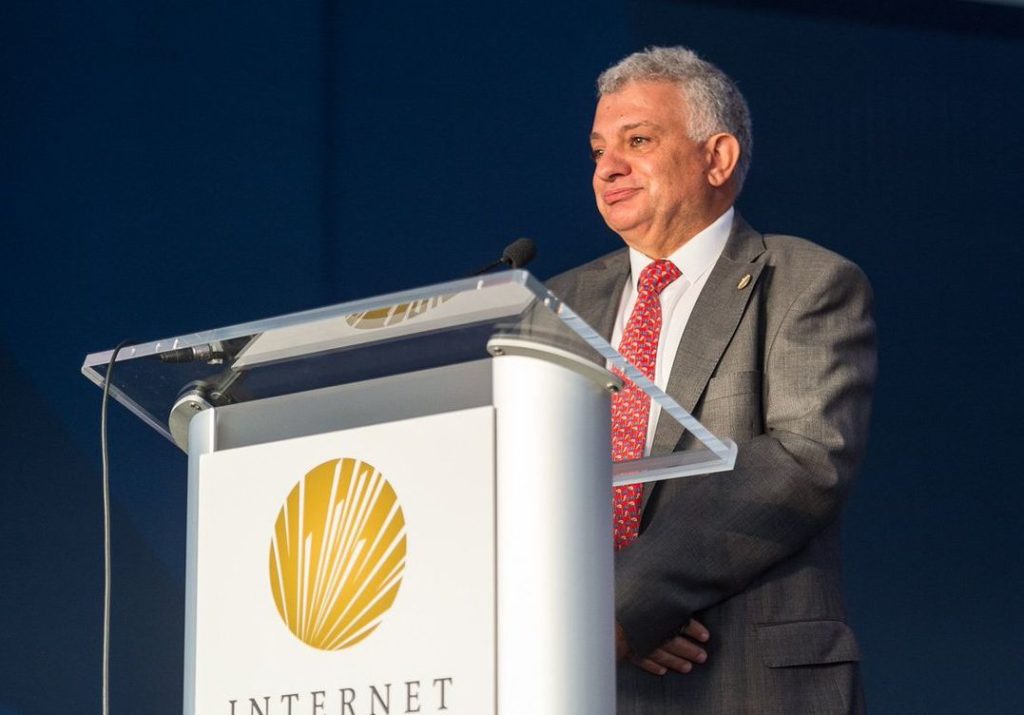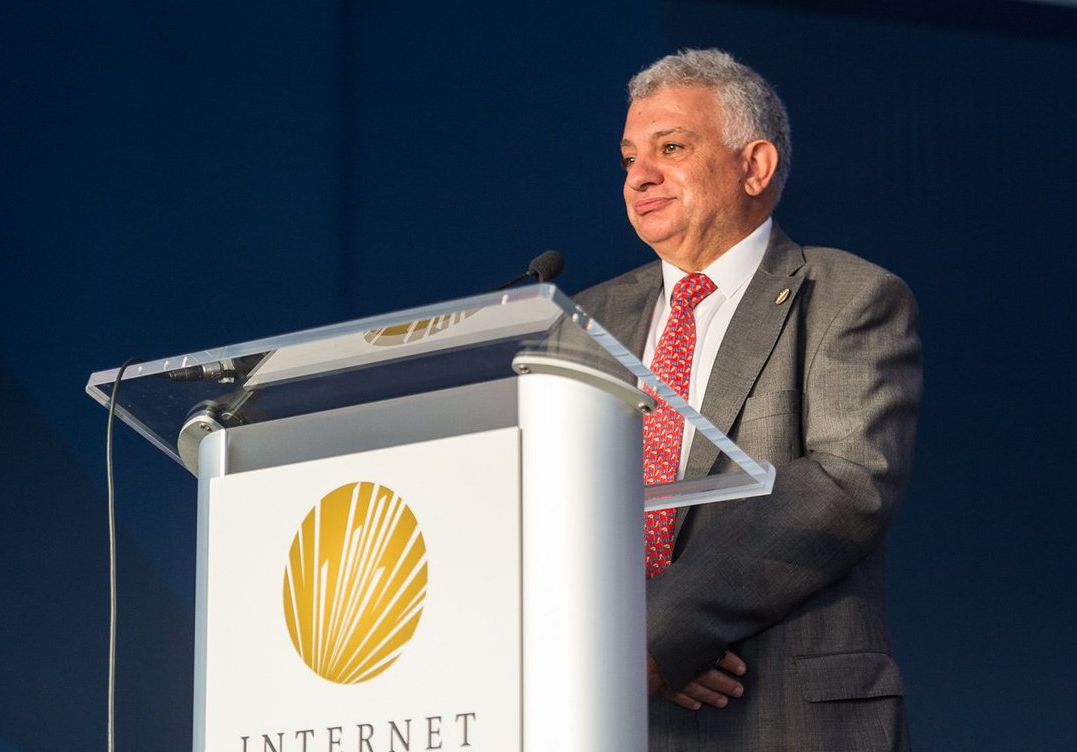 In the late 1980s and early 1990s, Bukhalid helped forge the foundations of the Internet in his home country of Lebanon while the nation faced challenging social and political turmoil. Throughout his career, and despite all odds, he remained dedicated to establishing better connectivity throughout the region and to empowering communities through access to resources and information made possible by the Internet.
Bukhalid attended the American University of Beirut (AUB), where he earned both his Bachelor of Electrical Engineering (1981) and EMBA (2006).
Among his many professional contributions, he led the computing and networking team at AUB for over a decade and was a co-founder and CEO of the Lebanese Internet Center. He was the founder of the Lebanese Academic and Research Network (LARN), established the Lebanese Domain Registry (LBDR), and served as administrator and registrar for the .LB ccTLD from the time of its creation in 1993. He was also a co-founder of the Lebanese Broadband Manifesto Support Group (LBSG) and BeirutIX, the first Internet Exchange Point in Lebanon.
Bukhalid was a co-founder of the Internet Society Lebanon Chapter and served for many years as the chapter's president.
As he described in his 2017 inductee interview, he deeply appreciated the early access he had to a core community of influential technology innovators which inspired in him a life-long drive to be a resource for others in his own right. Nabil Bukhalid will be missed by those who knew him well and whose lives were impacted by his presence.