"Instead of connecting one computer to another, I'm interested in moving nodes, operated wirelessly," she says. One major motivation for that interest is the violent weather events to which southeast Asia is prone.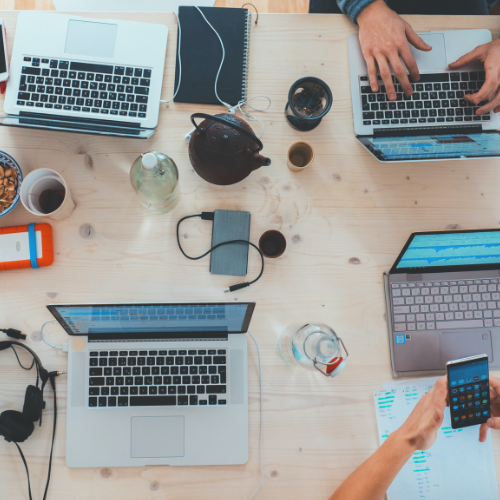 "I went to the area where the massive tsunami struck in 2004 to see how people were using laptops to help victims. It was obvious that it would have been much better if people could use their laptops to form an ad hoc wireless network for their communication. And when the 2008 cyclone hit in Burma, the Burmese ruling junta didn't allow foreigners to help, so we decided to bring Burmese engineers here. We taught them the technology and gave them small laptops. They went back and used those devices to get people the food, shelter, and communications they needed."
In Thailand's cities, people commonly use Facebook or LINE, the fast-growing social network developed in Japan in 2011. But in the rural areas, there is less connectivity, and that is where Kanchana is focusing her efforts.
"In recent years, whenever people have been fighting against the military-backed governments, their means of communication has been the Internet," she says. "Even in rural areas, people often exchange political information using Skype. So when authorities ban information from official channels, people become informed anyway, using the Internet."
"In theory, poverty can keep people from using mobile devices, but people manage to use them anyway," she says. "They are a necessity now."
This Internet Hall of Famer is helping turn that necessity into a reality.
Learn more about Kanchana's work and view her acceptance speech.