Here are some of the stories we spotted about our inductees: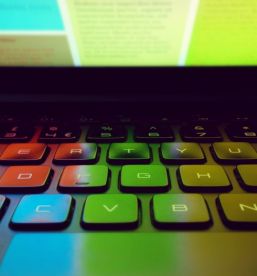 Internet Hall of Famer Jimmy Wales told readers of the Washington Post why he's decided to lead a British cellphone business that donates 10% of your monthly bill to a charity of your choice.
Internet Hall of Famer Tim Berners-Lee (

watch his typically humble acceptance speech

) joined more than 100,000 others in signing petitions Feb. 11 to

"Fight Back" against mass surveillance

.

Safecast, a firm that crowdsources radiation levels worldwide and that was the brainchild of Internet Hall of Fame Advisory Board alum Joi Ito, has now logged more than 15 million data points.
"We need to stop websites from tracking people," Internet Hall of Famer Richard Stallman

told the Wall Street Journal.