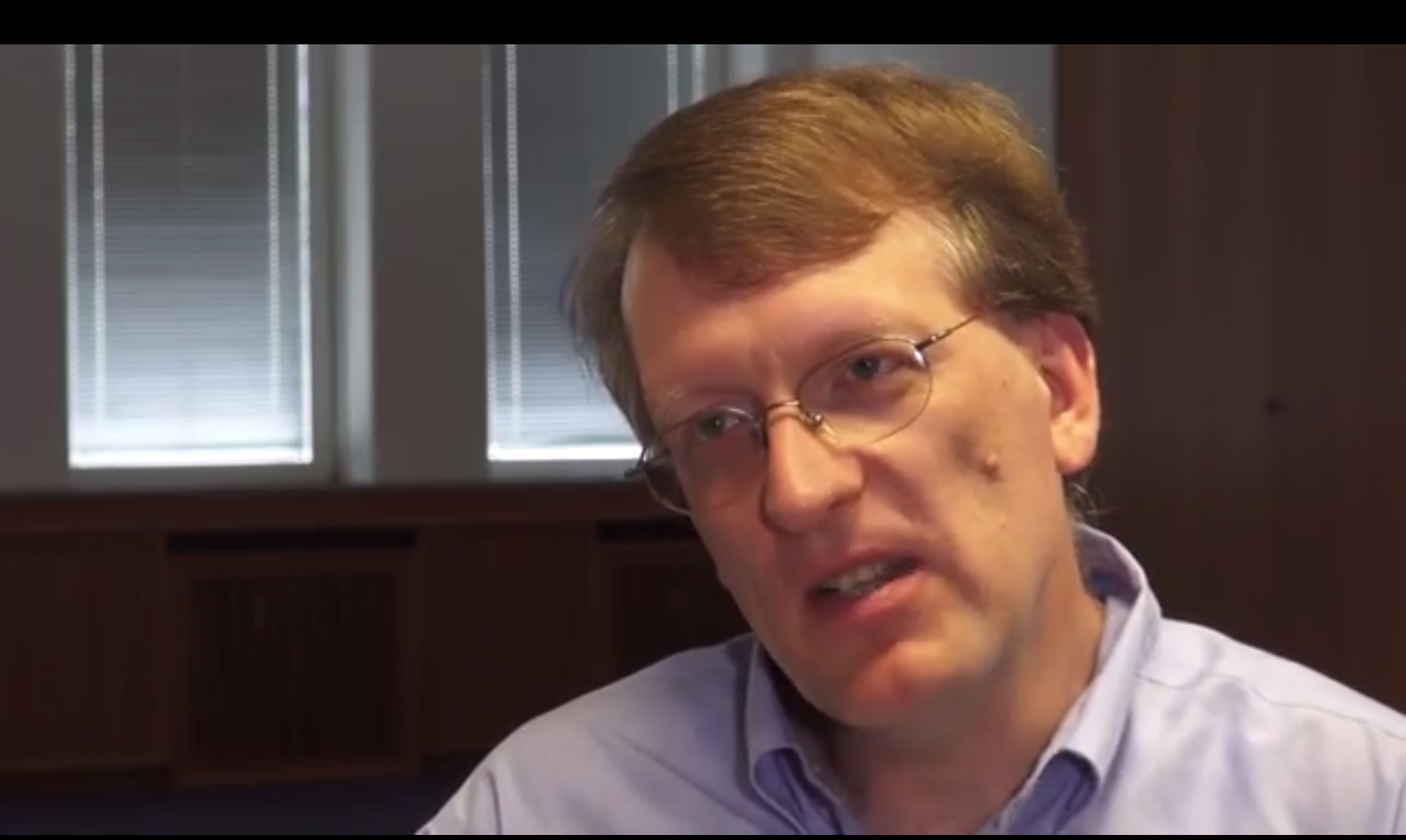 In this video, shot during the induction ceremony weekend in Berlin in August 2013, he shares his thoughts on the impact these challenges will have on business and government. He highlights the growth of mobile devices and improvements in Internet speed and availability, and goes on to add that with these advancements comes security challenges. As Schulzrinne says, "It's hard for individuals to keep up with security."
When asked about which action ensures the best possible future for the Internet, he stresses the importance of an open Internet. He goes on to add that his other big concern is the lack of funding for network research in both the public and private sectors. He stresses this could have long-term effects on future Internet advancements.
The interview was recorded by the Imagining the Internet Center, an initiative of Elon University, North Carolina, USA.