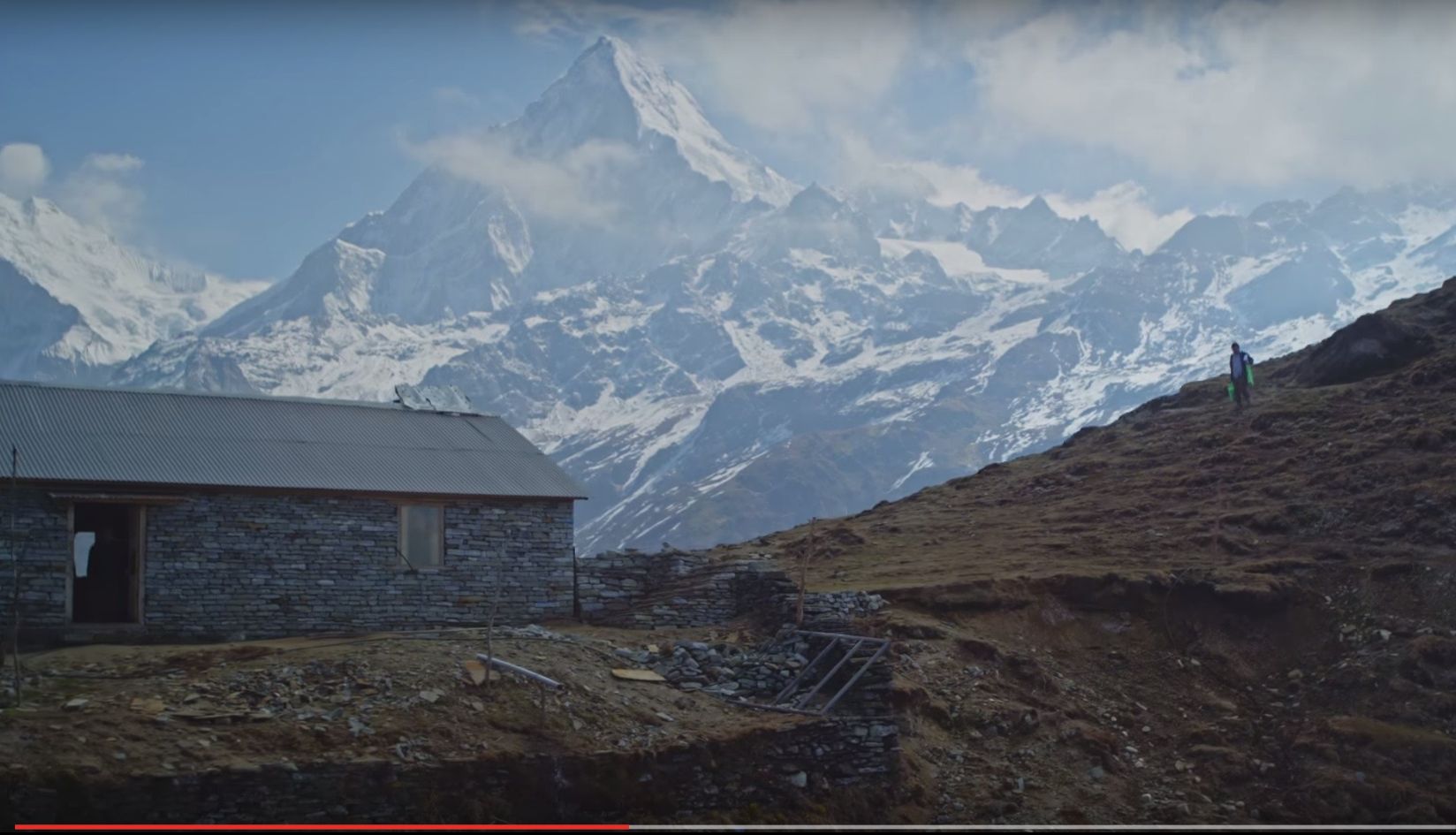 Pun was inducted into the Internet Hall of Fame in 2014 for bringing Internet connectivity to many remote Nepalese villages through his organization, the Nepal Wireless Networking Project, so he's no stranger to the challenges of connecting Nepal to the rest of the world. Indeed, of the country's 28 million people, about 17 million still don't have Internet access—due not only to the earthquake, but to the remoteness and punishing topography of the Himalayan terrain.
In April, Pun reported that his foundation, himchal.org, was focused on raising money to rebuild village schools, libraries and computer labs and reestablish Internet connectivity, so area children could resume their education as quickly as possible. The Nepal Wireless Networking Project, in conjunction with several other organizations, has been working hard on this effort for the past several months. The following is an excerpt of our recent conversation with him on these efforts and the current situation in Nepal.
IHoF: Can you update us on your efforts to rebuild Nepal following the earthquake?
MP: It has been more than three months since the earthquake hit Nepal. The earthquake has not only damaged properties worth more than $10 billion; it has also inflicted psychological damage among the Nepalese people. Since the quake, we have experienced more than 300 aftershocks including three big tremors of more than 6.8 in magnitude.
Rebuilding Nepal comes with many challenges as 15,000 school buildings, 270 hospitals, and over 600,000 homes were destroyed, as well as highways, roads and power stations. Unfortunately, the monsoon season has started, triggering huge landslides in many locations. The monsoon season, which lasts for three months, is going to make Nepalese lives harder. People have built temporary houses to save them from the monsoon rain. However, people are still frightened—especially the younger ones. It will take time for Nepal to recover from the aftermath of the earthquake.
IHoF: What organizations have helped in rebuilding Nepal's Internet infrastructure? How have they helped?
MP: I was involved in the rescue and rebuilding mission through my organization, the Nepal Wireless Networking Project. Fortunately there wasn't major damage to our wireless infrastructure. Only two repeater towers were totally damaged and three were partially damaged. We were able to repair all with the exception of one, which we are now working on to repair.
An organization called Telecommunication Without Borders from France came to help set up an emergency communication system in the villages. I am now working with them to build a network to connect five schools in the Gorakha district. In addition, I have been lobbying the Nepal government to include broadband Internet services in their overall rebuilding plan. I have suggested the Universal Service Obligation Fund to help build infrastructure and bring a broadband network in the 14 districts hit hardest by the earthquake. I have given them a rough estimate of about US $10 million to do that. I am hopeful that the government will take it seriously. Of course it will take time to build broadband infrastructure for the government.
The Nepal government is working hard to rebuild but, it is a slow process. Many countries and international aid agencies have pledged their financial support. At the same time the Nepal government is focused on writing a new constitution, which has diverted resources from the rebuilding process. There are many non-governmental organizations working independently to help build schools.
The Internet service providers in the urban areas have rebuilt their damaged infrastructure themselves. The biggest challenge is to rebuild and reconnect the villages in the rural areas. However, we have limited resources, which is why I have lobbied the government to take action and help.
IHoF: How can the Internet infrastructure in Nepal be made stronger to withstand disasters?
MP: The population of Nepal is about 28 million and there are still about 17 million people living in Nepal's rural areas with no Internet access. The mountainous terrains of the rural areas present a major hindrance to Internet connectivity. It is not feasible to build optical fiber link networks in the mountains and therefore, wireless technology is the only way to bring broadband Internet in the rural Nepal.
A new emerging wireless technology called TV White Space (TVWS) will be the best way to build a strong, cost-effective and reliable broadband Internet infrastructure. TVWS will have better coverage and longer range. Thanks to a grant from the Internet Society, I am working to get a license from the Nepal government to build a pilot program using the TVWS technology. Nepal still has a long way to go in order to improve the access of the Internet services to its population.
If you'd like to support the continuing effort to rebuild schools, libraries and computer labs, and further Internet connectivity in Nepal, please donate at himanchal.org.