After waiting more than three years for government assistance, Internet Hall of Fame inductee Mahabir Pun turned to the public to help make his dream of a National Innovation Center a reality.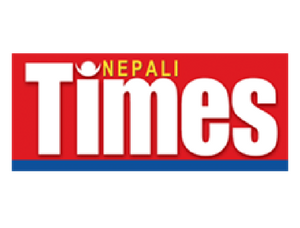 Since the campaign's launch almost six months ago, Nepalis worldwide have donated 50 million rupees towards the project's goal of 500 million rupees for construction and start-up costs.
Eservice has agreed to transfer the money without commission and Deerwalk Foundation will match contributions made through gofundme.com.
The center, which is slated to take five years to complete, aims to help Nepali researchers in product development to advance the country's economic development. According to the World Bank, developed countries spend up to 4 percent of their gross domestic product on scientific innovation and technological advancement, while developing countries, such as Nepal, expend around 2 percent.
In an interview with the Nepali Times, Pun said the project is a necessity as his country continues to try to move forward after a 7.8 earthquake struck the mountainous kingdom almost two years ago.
"Sacrificing life for one's country isn't relevant anymore. We need donations for development, not martyrdom," he said.
"The government has neither provided fund nor motivation for scientific innovation. Scientists are being treated as civil servants with 10-5 office hours. That is also why we need an innovation center."