Saguache, Colorado, is not exactly the place to start binge-watching Netflix or Hulu.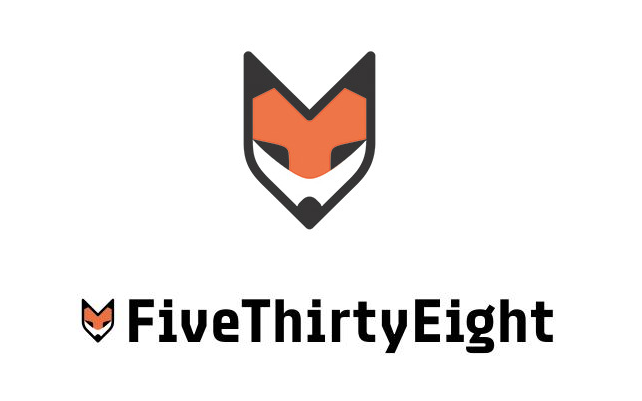 The rural community is the seat of sparsely populated Saguache County, Colorado, located about four hours southwest of Denver, in between the Sangre de Cristo and San Juan mountain ranges.
Using data compiled by researchers at the University of Arizona and Iowa State University, FiveThirtyEight analyzed broadband usage in every county in the country. An estimated 5.6 percent of adults in Saguache County, Colorado, have broadband access, the lowest rate in the country.
According to the Federal Communications Commission, 39 percent of rural Americans, or 23 million people, don't have broadband access, defined as the ability to download information at 25 megabits per second and to upload it at 3 megabits per second. As per multiple Pew surveys, rural residents were about twice as likely not to use the Internet as their urban and suburban counterparts.
With broadband service costing more than triple the rate for similar service in New York City, many Saguache County residents instead rely on slower satellite-based Internet…or simply go without.
In recent years, the lack of affordable broadband access has prompted concerns about the county's future in multiple areas, including job creation and access to medical care via telehealth. As San Luis Valley Development Resources Group Executive Director Kevin Wilkins told FiveThirtyEight:
"In order for rural areas to survive they need to overcome this lack of an economy of scale," he said. Broadband is "the only way to bring [rural areas] parity to an urban environment."