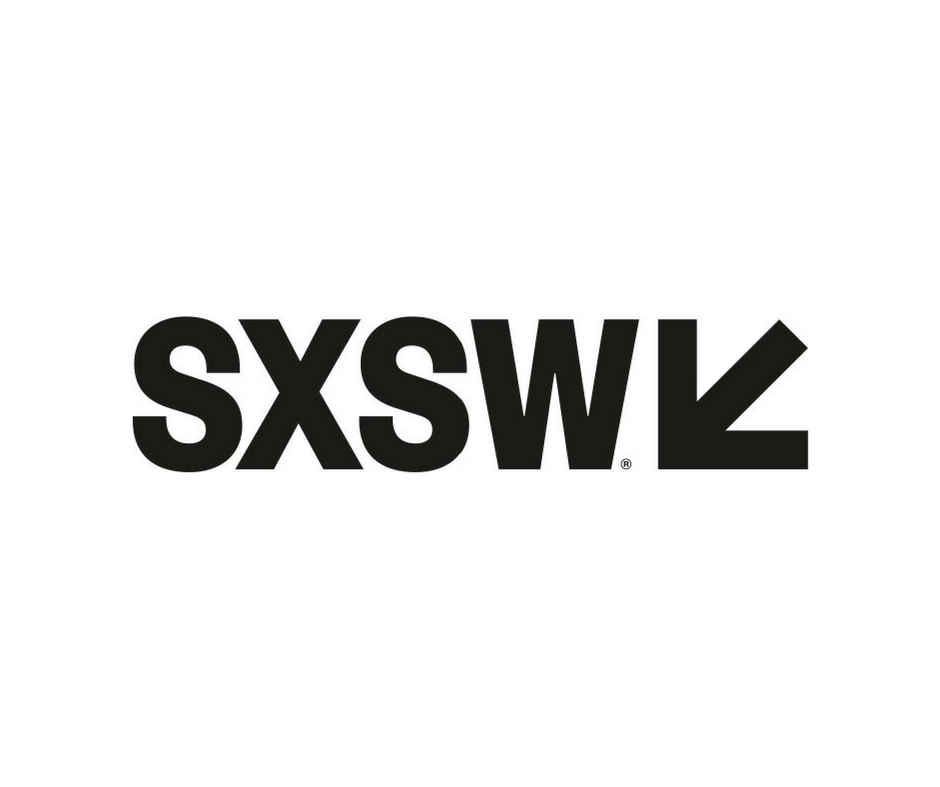 Along with Bob Kahn, Cerf helped develop Transmission Control Protocol/Internet Protocol, or TCP/IP.
The suite of communications protocols used to connect network devices, TCP/IP implements layers of protocol stacks, with each layer providing clearly-defined network services to the upper layer.
As one of the developers of the Internet's basic communication language, Cerf was intimately involved in several of the early decisions that impacted the Internet's growth rate.
Speaking recently with Forbes' Ewan Spence at South by Southwest in Austin, Texas, Cerf acknowledged that the decision to not pursue a patent for Internet protocols was a conscious one in an effort to lower the barriers for the now 3.5 billion people worldwide who do not have reliable access.
"We didn't want any computer companies to have an excuse to reject the use of the Internet protocols on the grounds that they had their own proprietary systems," he said.
"We didn't want them to have any excuse to not implement the TCP/IP protocols."
His latest project focuses on reducing the number of people without reliable access to the Internet as a means of improving economic standing.
"We have to make it possible for everyone to participate in the global economy," he said. "If we are able to achieve that – and the Internet is not the sole means to do that – but if we can find ways to do that, many, many problems will be solved by that means."
Read the full Forbes article here.