Some of the Internet's early hot spots have not aged well.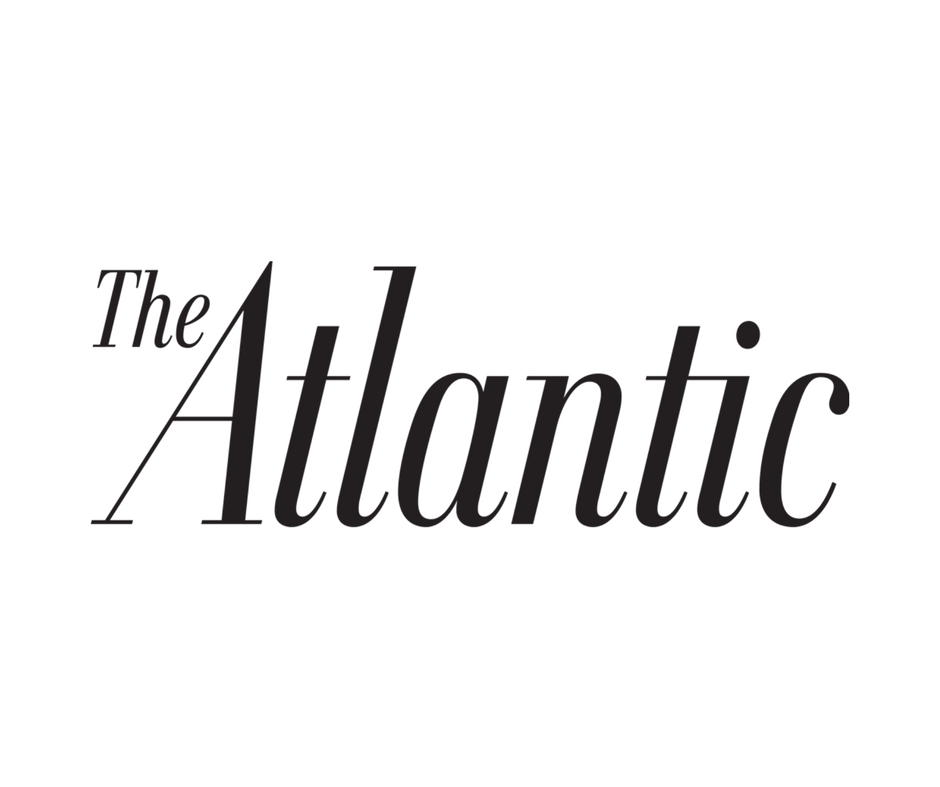 There are now more than a billion sites and counting on the web. By comparison, in 1995, the year that saw the launch of both Amazon and AltaVista, there were just 23,500.
Before launching its own website, The New York Times published a "site seeing" guide to the World Wide Web in January 1995, highlighting 26 websites for online rookies to visit.
In April, The Atlantic's Adrienne LaFrance revisited those early recommendations, only to discover that more than 20 of the sites are no longer online and a handful are only available through archives.
"Most of the URLs the Times printed in 1995 are now dead, including those that led to a guide for backpackers and wilderness trekkers; a livestream of a coffee pot; a Grateful Dead fan page; a map of estuaries; a federal spending website; a hub for online gaming; a gardening site; a site devoted to legislation affecting Massachusetts; Wired's coverage of legal issues in cyberspace; Berkeley's Museum of Paleontology; a graphic novel about living with cancer; an illustrated explanation of an infamous flaw in Intel's Pentium chip; a cybermall; a site for making hotel reservations in San Francisco; a site dedicated to subway routes; a virtual frog dissection; a wine-tasting club; a digital map viewer that let you zoom in to any spot on Earth; Yahoo's internet directory from when it was still hosted by Stanford; and an informational site about zebrafish."