The ceremony will be held at 5:30 pm PDT at the University of California Los Angeles, and you can register now to watch it live!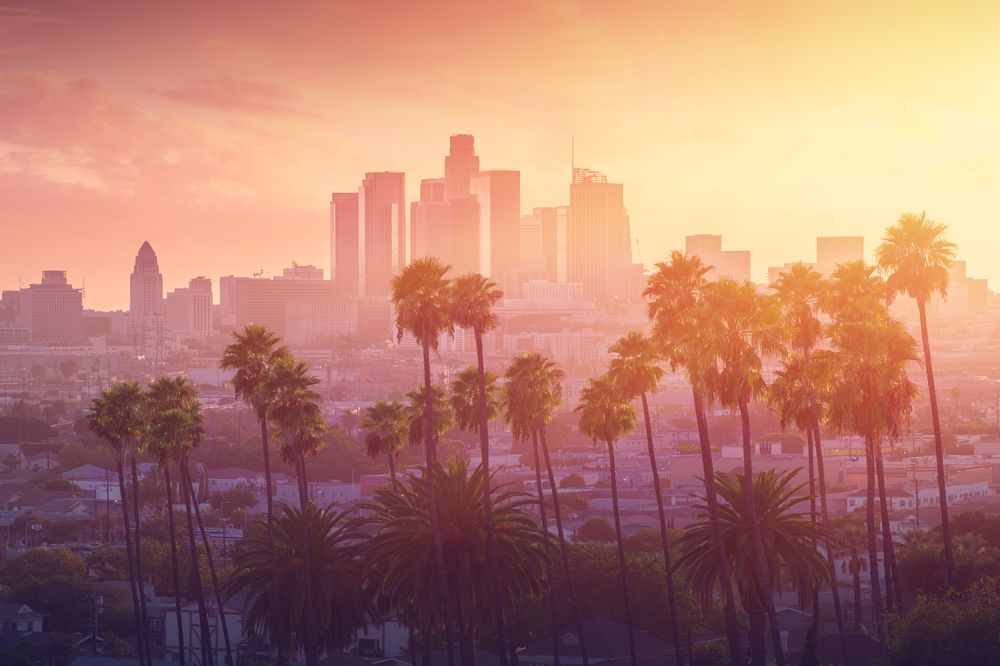 The Internet has come a long way since its earliest days, and the Internet Hall of Fame honors a select group of visionaries and innovators who were instrumental in the Internet's development and advancement along the way. The 2017 inductees, part of the fourth inductee class, have promoted global access and reach, and increased our knowledge of how the Internet works, helping to ensure its widespread use.
When the Internet Hall of Fame was launched, PC Magazine called the first inductees—which included Internet luminaries such as Vint Cerf and Tim Berners-Lee—"Internet rock stars" who were, according to MSNBC, operating on a "whole different level of cool."
This was a fitting description at the time, and one that is just as relevant now as it was then. From groundbreaking technologies to grassroots collaboration, our global society benefits from the people who have worked tirelessly—many times behind the scenes—to connect our world. We look forward to continuing to provide a platform for honoring this work.
Follow us on Facebook or Twitter for more details on the event. For more information, email us: [email protected].