On September 18, the Internet Society gathered to honor the fourth class of Internet Hall of Fame Inductees at UCLA, where nearly 50 years ago the first message was sent over the Internet's predecessor, the ARPANET. Over the years, the Internet has evolved thanks to the tireless efforts of individuals, including these inductees, who believed in the potential of an open Internet.
Representing 10 countries, the 14 individuals who comprise the 2017 inductee class are computer scientists, academics, inventors and authors who have advanced the Internet with key technical contributions, fostered its global reach and increased the general public's understanding of how it works—in turn accelerating global accessibility and usage among us all.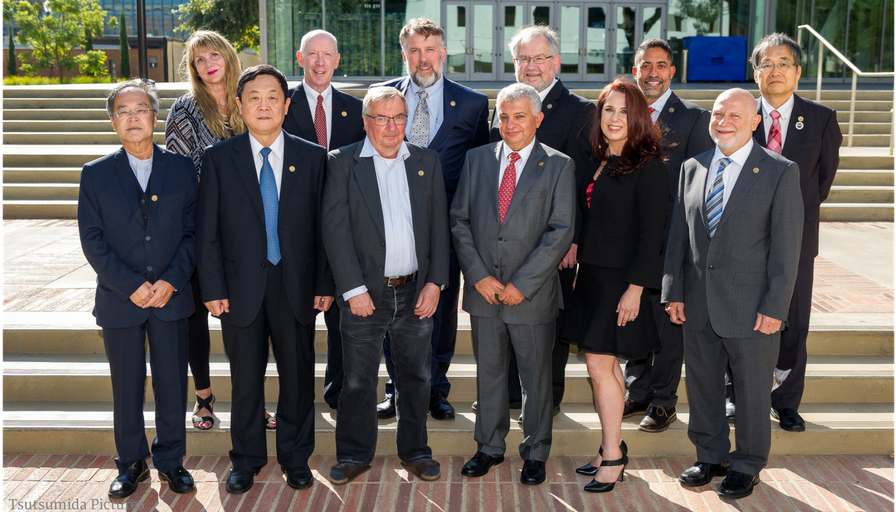 Ultimately, the success of the Internet depends on the people behind it, and these inductees personify the pioneering spirit of the 'Innovators' and 'Global Connectors' that have been so instrumental in bringing us this unprecedented technology. They are some of the earliest Internet evangelists and their work has been the foundation for so many of the digital innovations we see today, and for generations to come.
Whether they were instrumental in the Internet's early design, promoting its use, or expanding its global reach, we all benefit from their commitment and foresight. Thank you for your work….and congratulations!