Test flights are underway for locally-made drone prototypes that will be used to deliver medicine to remote health centers villages across rural Nepal.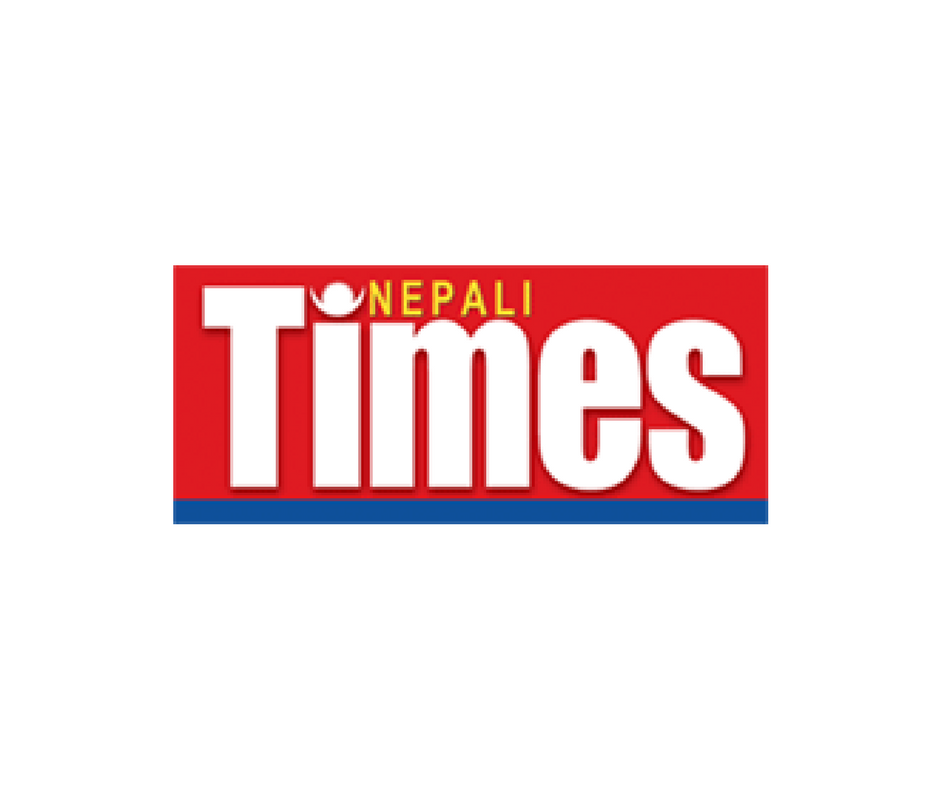 The drone prototypes are among the first projects launched out of Nepal's National Innovation Center, a nation-building initiative established by Magsaysay Prize winner Mahabir Pun.
A 2014 inductee into the Internet Hall of Fame, Pun returned to rural Nepal hoping to use technology to provide more opportunities for children growing up in villages in the Himalayan foothills.
Pun first piloted a telemedicine program in 2006 to enable rural patients to consult doctors in Kathmandu-based hospitals. Now, 10 rural health centers conduct virtual classes with consultants in Pun's home district, while the government has introduced telemedicine in 25 additional districts.
In a recent interview with the Nepali Times, Pun said developments such as the recent drone tests are a big reason why he came home after going to college in the United States.
"I want to stop the brain drain of talented people by supporting them in the development of innovative technologies that bring economic growth to Nepal, not to build strong economies elsewhere," he said.