On the Alexa list of the world's most visited websites, the top spots are largely taken up by corporate sites, such as Google, Baidu and Amazon.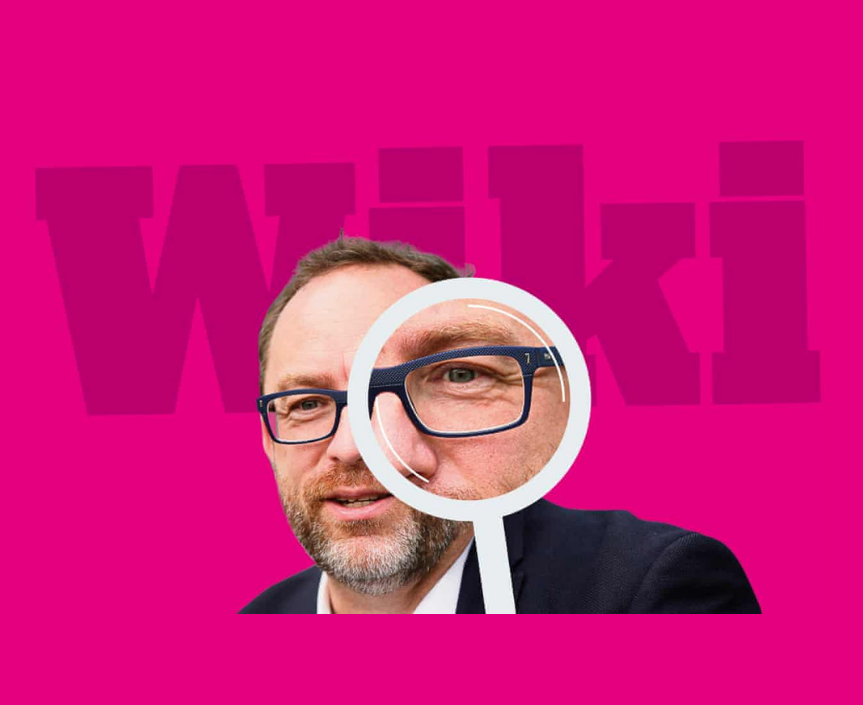 And then there's Wikipedia.
Launched in 2001 by Internet Hall of Fame Inductee Jimmy Wales, the crowd-sourced encyclopedia is the fifth most visited website in the world.
In a recent column published by The Guardian, John Naughton writes that the site and its reliance on volunteers to edit and fact-check is an embodiment of the Internet's potential to harness society's collective intelligence.
"Reading Wikipedia discussion pages provides a way of understanding how a particular proposition or assertion came to be made and how it evolved over time," he writes. "It's like reading the transcript of an argument that has gone on for a long time – an attempt to track rationality in action. Like every other human-made thing, it's imperfect. But in a polarized political climate, it shows what can be done to preserve us from the madness of hysterical, uncivil, conspiracist discourse that now characterizes social media."