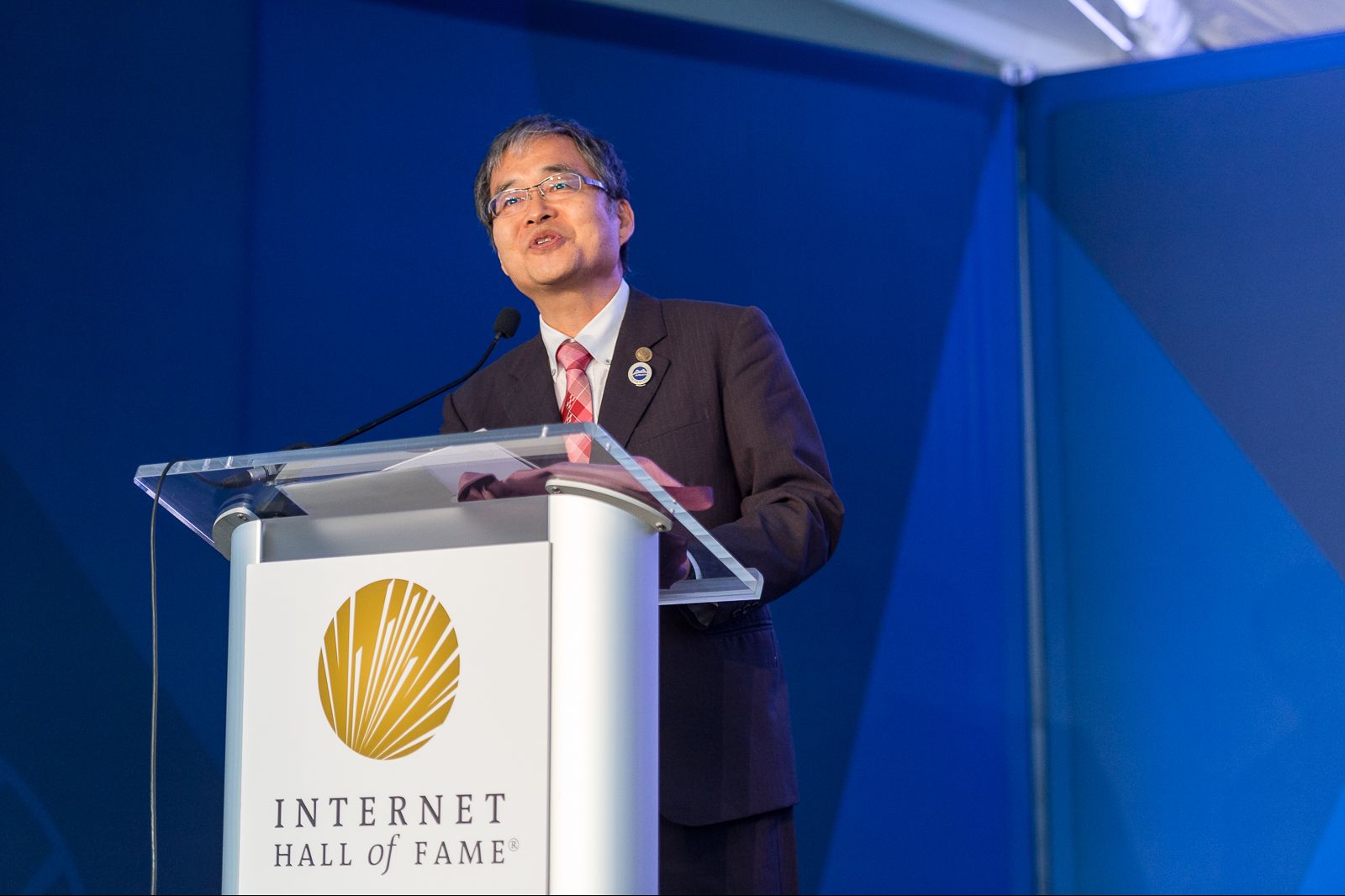 The current president of Japan's National Internet Registry, Goto helped develop the network in the mid 1980s after a stint at Stanford University. The registry, in turn, led to the formation of the Asia Pacific Network Information Center, a non-profit address registry for more than two dozen countries along the Pacific Rim.
A 2017 inductee into the Internet Hall of Fame, Goto is also the chairman of the Cybersecurity Research & Development Strategy Committee of Japan's National Information Security Center.
Goto said he hopes AI developers will soon collaborate more with cybersecurity experts to facilitate research and faster data processing.
"We need sharing of data," Goto said. "The one positive side of AI is that many people still believe that if we collect the data, we can do something with it. We should be sharing the information so we can prevent bad incidents."