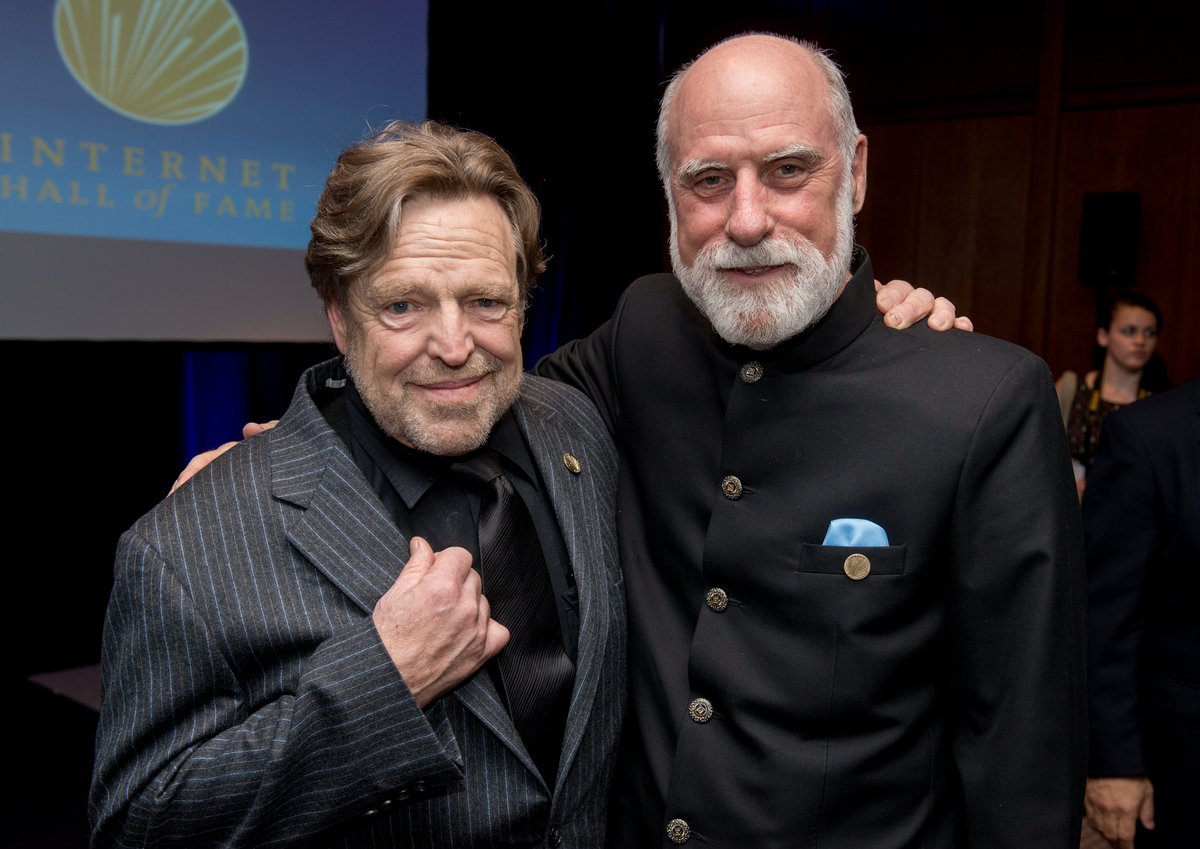 Writes the Electronic Frontier Foundation (EFF), which he co-founded: "Barlow's lasting legacy is that he devoted his life to making the Internet into 'a world that all may enter without privilege or prejudice accorded by race, economic power, military force, or station of birth . . . a world where anyone, anywhere may express his or her beliefs, no matter how singular, without fear of being coerced into silence or conformity.'"
Our deepest condolences go out to Barlow's family, friends and colleagues as we contemplate his vision and leadership, and mourn his loss.
The EFF added: "He always saw the Internet as a fundamental place of freedom, where voices long silenced can find an audience and people can connect with others regardless of physical distance."
His voice will be missed.
Watch John Perry Barlow's 2013 Internet Hall of Fame acceptance speech: