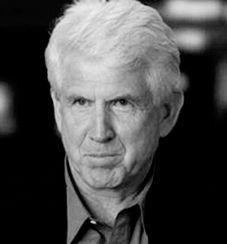 Now a professor at the University of Texas, Metcalfe was part of a team at Xerox that developed what would become Ethernet, the foundational technology used to connect computers.
In an interview with CNBC, the Internet Hall of Fame inductee credited Jobs with showing him how to embrace the trial and error aspect of innovation.
"You have to constantly be making judgments about what's good what's bad and what's going to work and how's it going to play out, and in doing that, if you have high standards, you're going to break some eggs along the way," he said.
"So a willingness to break eggs is one of the things I learned from Steve."