The Internet Hall of Fame's fifth inductee class will be announced at a ceremony set for 27 September in San José, Costa Rica.
"The Internet Hall of Fame recognizes those individuals who have made significant contributions to the development and expansion of the global Internet. We are excited to announce this new class of inductees, to showcase their accomplishments, and to honor their dedication and commitment to building a better Internet for everyone," said Andrew Sullivan, President and CEO of the Internet Society.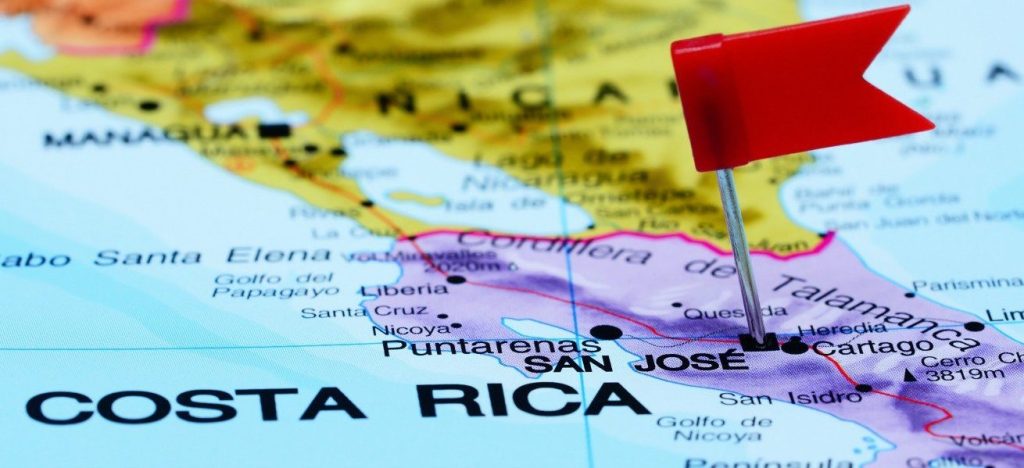 "The Internet's evolution is a story of many, many contributions. Each of these individuals made an important contribution to that history. The Internet Society wants to be sure to tell and to preserve those stories."
The Internet Hall of Fame was launched in April 2012 in Geneva, Switzerland, in conjunction with the Internet Society's 20th anniversary celebration and Global INET event, which brought together Internet experts and enthusiasts to discuss the Internet's future. Since Geneva, the awards have been held in Berlin, Hong Kong, and Los Angeles. The awards ceremony will be held in Latin America for the first time since the program's inception.
"The Internet is a collaborative, global effort, and the geographic diversity of the inductees reflects this," explained Sullivan, who noted that inductees since 2012 hail from more than 30 countries. "The inductees have all made contributions to the growth and utility of the Internet, which is part of why the Internet continues to expand to all corners of the globe. To celebrate that world-wide growth, we take the event to different places. We look forward to hosting the event in Latin America this year."
Costa Rica was chosen as this year's event location in part because of the strong example it has set in employing a collaborative approach to Internet governance, and because of the systematic approach it has taken to closing the country's digital divide.
Among other things, it has established universal access and service programs for broadband networks that have brought the Internet to 140,000 low-income Costa Rican households and close to 1,000 female head-of-household entrepreneurs.
Follow us on Facebook and Twitter for continuing updates on the upcoming event.