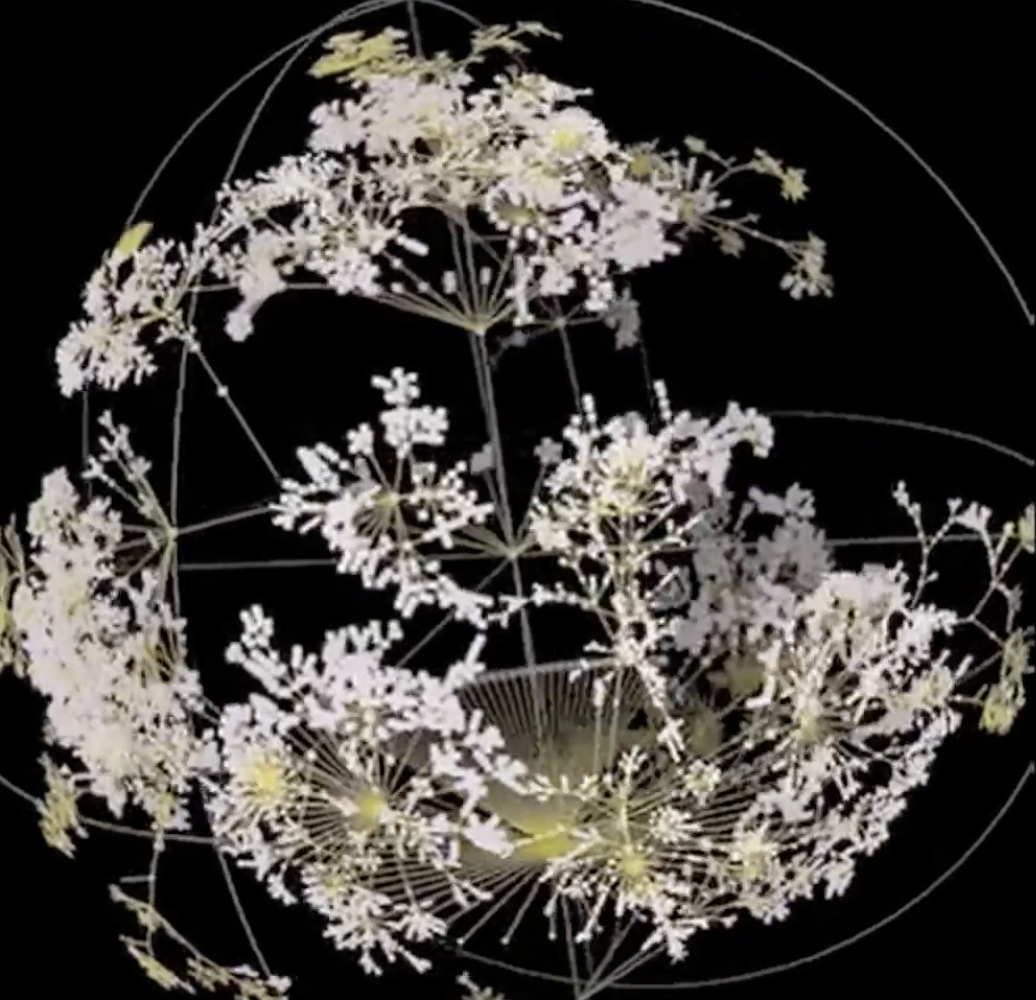 The founder and director of the Center for Applied Internet Data Analysis and a resident research scientist at the University of California – San Diego's Supercomputer Center, Claffy has had a hand in facilitating Internet widespread access across multiple disciplines.
In a recent video interview, Claffy acknowledged that cybersecurity has become a bigger issue than ever contemplated, in part because the web has grown faster than anticipated.
"We're using an architecture that was deployed for a government experiment and it escaped from the lab," she said.
Due to the rapid growth, it has moved beyond the intended scope of an 'end-to-end Internet.' The future will continue to involve multiple sources of data that will need to be tied together in order to find the truth behind questions asked, according to Claffy. Accomplishing this lies in accurate measurement.