Ermanno Pietrosemoli is glad to see future generations putting his work to good use.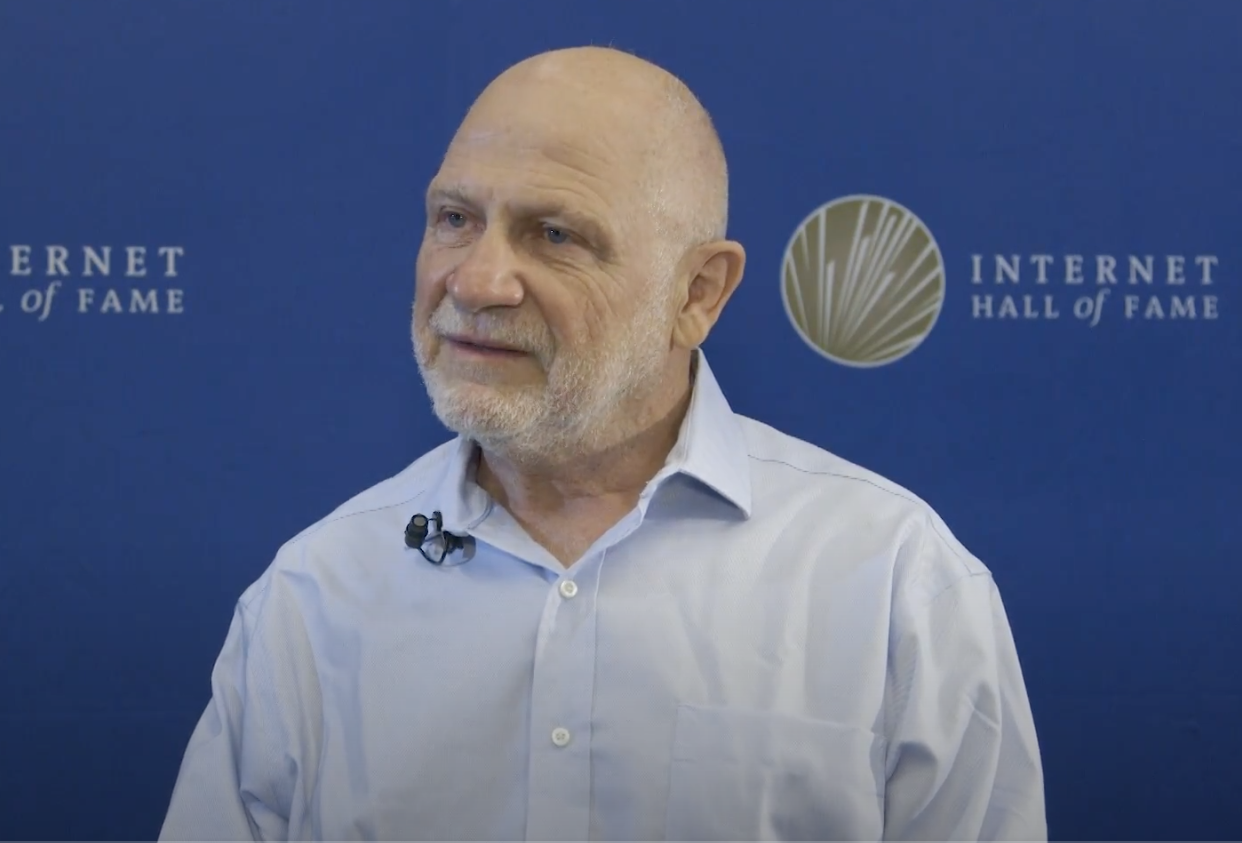 A 2017 inductee into the Internet Hall of Fame, Pietrosemoli is one of the founders of the Escuela Latinoamericana de Redes, an organization that promotes information technology across South America.
During his 30-year tenure with the telecommunications laboratory at Venezuela's Universidad de los Andes, he played a key role in building a direct connection between his institution and the Internet's early backbone in Homestead, Florida.
In a recent video interview, Pietrosemoli marveled at the progress across multiple disciplines made by subsequent generations thanks to the Internet's continued growth.
"You are empowered much more than we were," he said. "Because you have the tools we didn't have."