Part of the Internet Hall of Fame's inaugural class, Berners-Lee envisioned a public way to access the Internet, and in doing so, he played a key role in helping facilitate its commercial adoption and growth.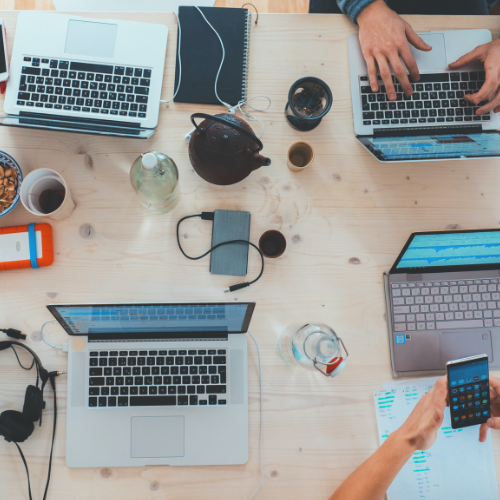 Today, we have five widely used browsers including Google Chrome, Apple's Safari, Microsoft Edge, Mozilla Firefox, and Opera. The Internet has become almost a "commodity" service and much of the latest attention has been on the use of this global information infrastructure for support of other commercial services. This has been tremendously accelerated by the widespread and rapid adoption of browsers and the World Wide Web technology, allowing users easy access to information linked throughout the globe.
PC Mag breaks down the history of the web browser on the anniversary of it's creation.