The United Kingdom's Government Digital Services (GDS) is considering turning to an Internet Hall of Fame inductee to help provide its citizens greater control over their personal data when accessing online personal services.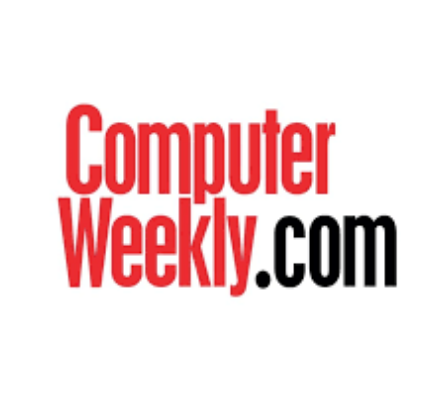 As part of its efforts to develop a new digital identity system, GDS is looking at using personal data storage technology called Solid, which was developed by Sir Tim Berners-Lee's startup, Inrupt.
Part of the Internet Hall of Fame's inaugural class, Berners-Lee is the founder of the World Wide Web and wrote the first web client and server.
As reported by ComputerWeekly.com, the agency is weighing several system options and a final decision has not been made yet.