School shutdowns led to more Black, Hispanic, and low-income students dropping out, losing up to a year of learning. Additionally, "over a third of low-income households with school-aged children don't have Internet at home, with Black and Hispanic teens least likely to have access."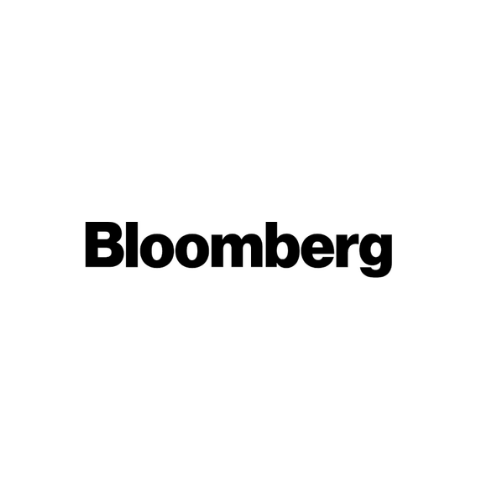 The shift to remote work and school also made these disparities more urgent. "Jobs incompatible with telecommuting were hardest hit by the recession" and students who didn't have Internet at home were forced to use WiFi in a McDonald's parking lot when libraries with free WiFi were closed to the public.
The Biden administration recently proposed a $100 billion plan to close the digital divide and connect every American to broadband over the next eight years.
Bloomberg breaks down key statistics around the digital divide and highlights the disparities among certain marginalized groups.