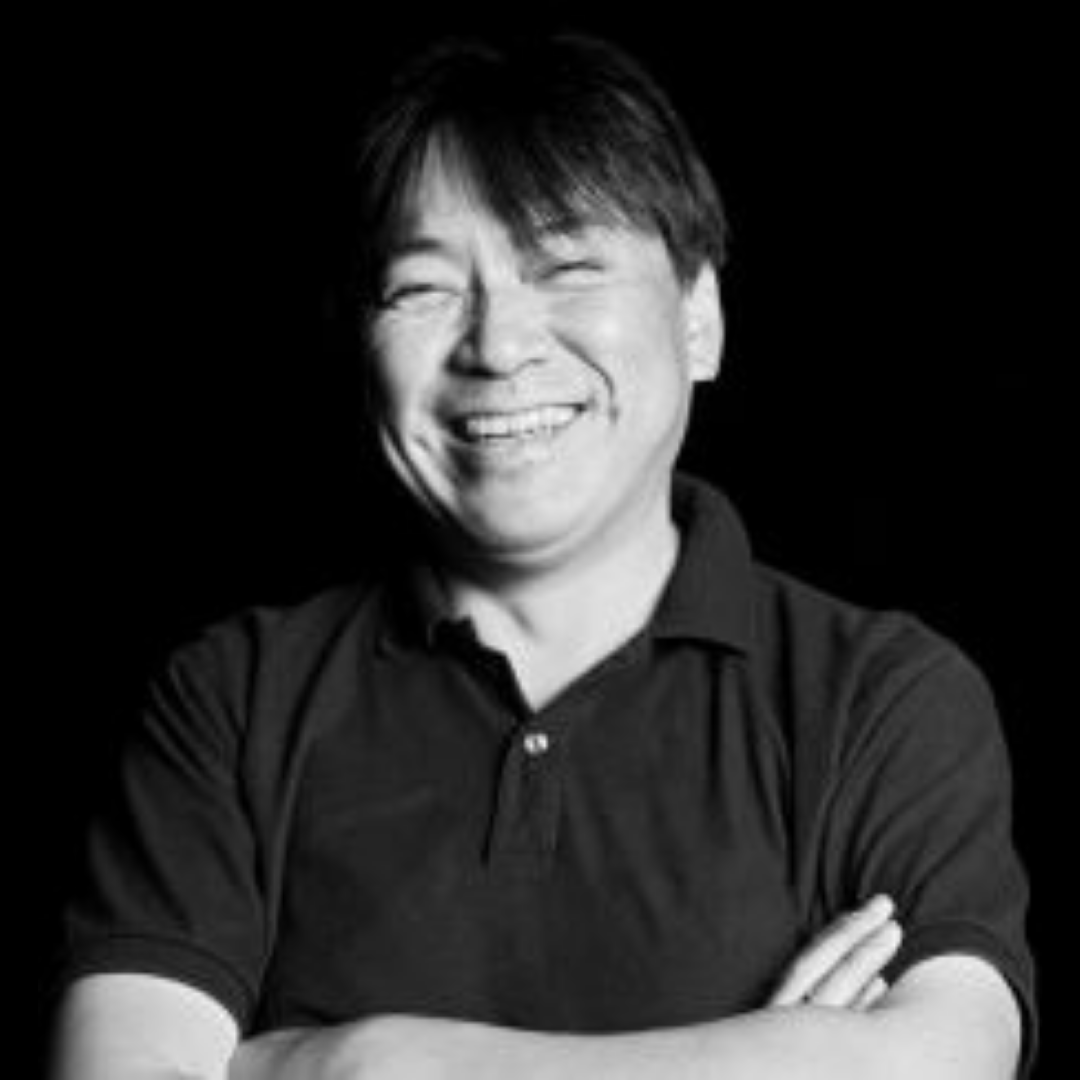 Inducted posthumously to the Internet Hall of Fame in 2019, Yamaguchi was a founding member of WIDE Project, or the Widely Integrated Distributed Environment, which established Japan's first Internet backbone in 1988. He also played a key role in the creation of both the Asia Pacific Emergency Response Team, a regional cooperative forum for cybersecurity teams, and AfricaCERT, African Forum of Computer Emergency Response Teams.
Yamaguchi died in 2016. In a recent video interview, his son, Rui Takita, said his father taught him the importance of persistence through his work.
"He showed me that if he believes something can happen, he is going to achieve it some day," he said.