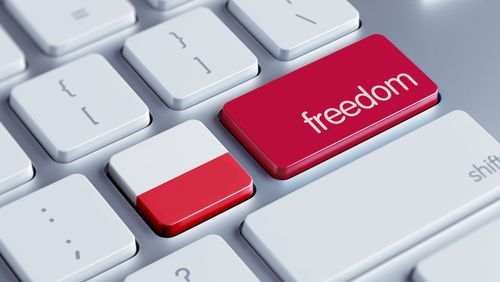 As reported by Inverse, when John Perry Barlow is asked on the AMA if he thinks there should be limits to online speech, he summarizes the challenge:
"I don't know how to limit speech on the Internet, that's the issue. I don't know a way to limit one form of speech, without limiting any form of speech. Besides, as John Stuart Mill said, liberty resides in the rights in that person's views which you find most odious. And if you can't defend the expressions that trouble you, you'll have a hard time defending your own when they trouble someone else."
Read the full article here.