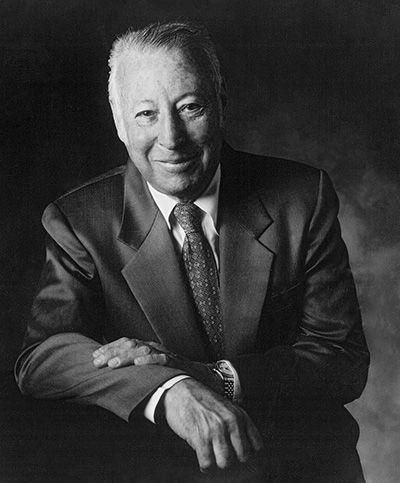 Examining Heart's historic contribution, Katie Hafner writes for The New York Times, "In 1969, Mr. Heart led a small team of talented young engineers to build the Interface Message Processor, or I.M.P., a computer whose special function was to switch data among the computers on the Arpanet. To this day, many of the principles Mr. Heart emphasized — reliability, error resistance and the capacity for self-correction — remain central to the internet's robustness."
Heart entered the computer age in 1950 as an MIT student working on MIT's Whirlwind computer. Whirlwind occupied most of a small building and was less powerful than today's handheld devices. Later, Whirlwind came under the aegis of MIT's Lincoln Laboratory, and Heart spent the next 15 years at Lincoln, working on the Sage air defense system and on numerous projects connecting computers to real-time data sources, before moving to Bolt Beranek and Newman, where he built first I.M.P.s.
Our deepest condolences go out to Heart's family, friends and colleagues.
Watch Bob Hinden accept Frank Heart's induction award on his behalf on 8 April, 2014.