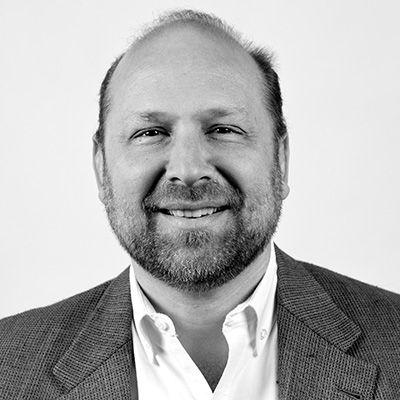 The Internet Society said in a press release that the award was presented to Huter in recognition of his leadership and personal contributions at the Network Startup Resource Center (NSRC), where he has enabled countless others to develop the Internet.
"Steve Huter is the quintessential candidate for the Postel Award…his dedication to this task mirrors Postel's own and continues to this day," Cerf said, referring to Jon Postel, after whom the award is named. Postel, another inductee of the Internet Hall of Fame, was involved in the development of the ARPANET, TCP/IP, SMTP and DNS, as well as the Request for Comment document series.
Huter joined the NSRC in 1993, where he has led the development and implementation of programs that provide technical training, equipment, and expertise across Africa, Asia-Pacific, Latin America-Caribbean, and the Middle East.