He said his family never had a dog when his kids were growing up; he got the idea after bumping into someone on the Princeton campus who was raising one of the puppies.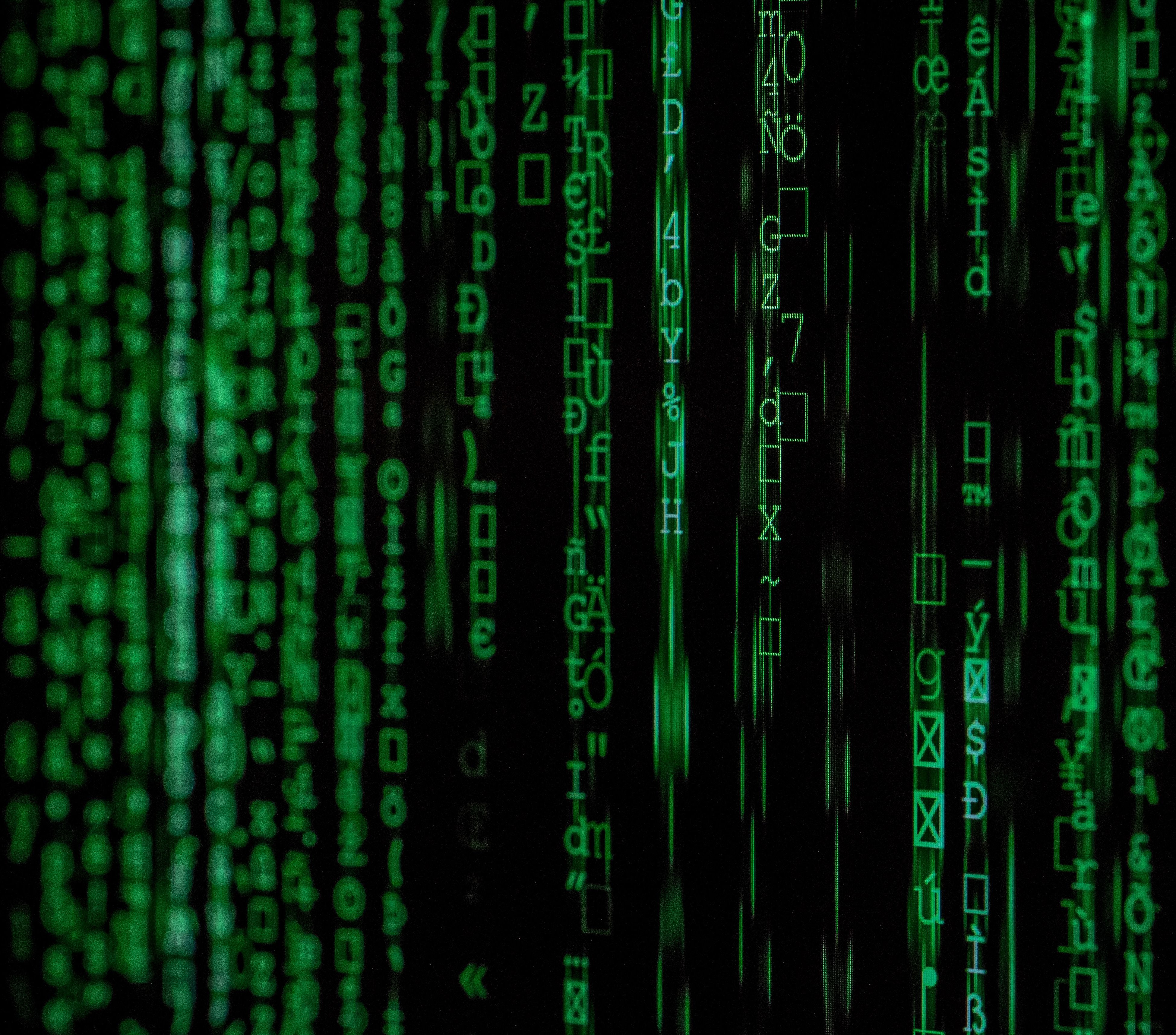 "It turns out my wife knew his wife. We started talking, and I said, wow this is really great. So I got the name and number and started the process," he said.
Fuchs said he and his wife started going to the necessary meetings and learning the training, all while keeping it a secret from his three adult kids for a year-and-a-half.
"It wasn't easy because all three are dog crazy," he said. "They kept saying to us, 'Why don't you and mom get a dog.' I kept saying, 'Why don't you get a dog.'"
The dog finally came home at 1 p.m. on a Tuesday, he said, and he immediately sent his three adult kids an email about an important family meeting that night on Zoom.
"I did not say why. I just said it's not a health issue," he said. "Then they came to the meeting. I said there is something that has been going on for a year-and-a-half. You could see the look on their faces, wondering what I was going to tell them. Then I did something really nasty, I said, 'I've fallen in love.' My oldest said, 'It better be a four-legged creature!'"
By the weekend, he said, two of the three were arriving in town to meet it. The other was planning to visit within a few weeks.