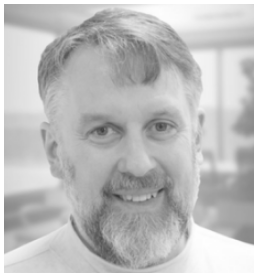 A three-time graduate of Harvard University, Partridge designed how email is routed via domain names and led the team that developed the first multi-gigabit router.
He is currently the chief scientist for networking research at Raytheon BBN Technologies.
In a recent video interview, the 2017 Internet Hall of Fame inductee said he is particularly proud of his efforts to foster connections among groups that would otherwise be isolated.
"One of the things that was an 'aha' moment was that we made the world better by increasing openness. The thing I remember most was a series of articles…about people in rural areas of the United States who found that they were no longer just the weirdo or oddball in their town."