Created by fashion technology pioneer Sylvia Heisel, the Names Dress features 3D printed names of more than 300 women from the fields of science, technology, engineering, arts and mathematics (STEAM).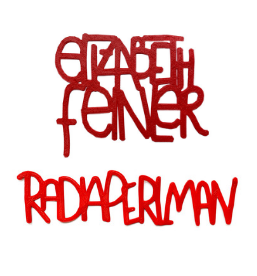 Made of flexible, compostable bio-plastic, the piece stems in part from conversations Heisel had with 2014 inductee Radia Perlman and 2012 inductee Elizabeth Feinler.
"The Names Dress is a tribute to women, known and unknown, historic and contemporary, in these interconnected and evolving fields. The Dress is also an exploration of the use of sustainable materials and techniques in creating innovative textiles and garments," Heisel said in a recent blog post.
The Names Dress is on display at Florence's Museo Salvatore Ferragamo through March 8, 2020.