One 2019 inductee into the Internet Hall of Fame did not expect to go global quite so quickly.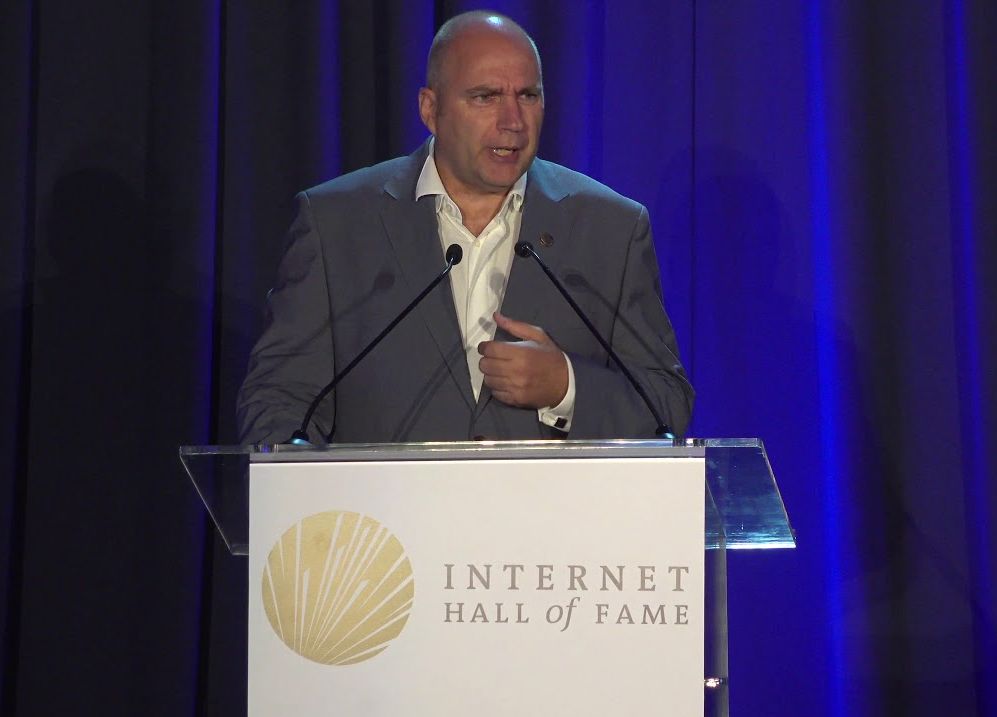 In the early 2000s, while pursuing studies and research opportunities abroad, Klaas Wierenga developed eduroam, a free, secure, international wi-fi roaming service for academic communities.
In a recent video interview, Wierenga acknowledged that he did not anticipate his creation to grow exponentially, even with the international research community's hyperconnected nature.
"Innovation is almost always to…scratch an itch. It is a problem you are facing and trying to come up with a solution for," he said.
That itch — the need for reliable, secure Internet access when conducting research in new environments — is now scratched in more than 100 countries across every continent but Antarctica.