She continues to direct the Center for Applied Internet Data Analysis (CAIDA), which she founded. She also serves as resident research scientist of the Supercomputer Center at the University of California at San Diego (UCSD) and is an Adjunct Professor in UCSD's Computer Science and Engineering Department. She's also been working on an intriguing new project.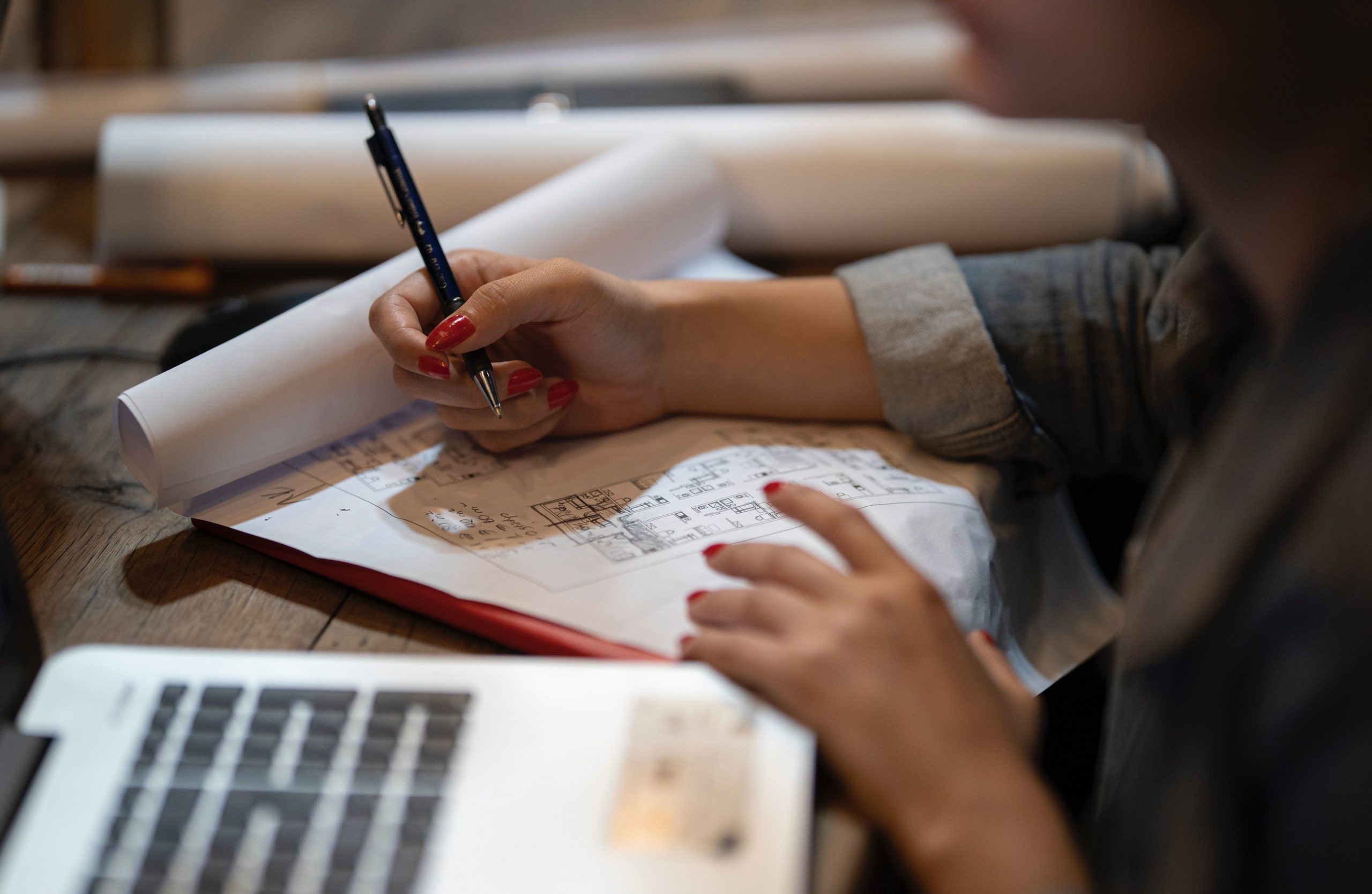 The research group she leads at UCSD has been exploring the feasibility and long-term sustainability of an "Open Knowledge Network" of public data on Internet infrastructure. The goal is to develop a transparent, common, standardized database of Internet infrastructure whose data can be independently verified. The project would entail, among many other facets, reaching out to academics, non-governmental organizations, the private sector, and other stakeholders worldwide. It would study and taxonomize the Internet's naming, addressing and routing systems to address what she calls "the empirical gap in science, security and public communications policy."
In a December 2019 workshop hosted by CAIDA, she and fellow Internet Hall of Fame inductee Dr. David Clark led an exploration of the feasibility and long-term sustainability of such an Open Knowledge Network. It addressed, among other topics, the threats to the Internet at various layers, and proposed research directions to mitigate them.
"The hypothesis is," she and Dr. Clark wrote in their report on the workshop, "that higher quality and more accessible data will enable better decision-making, direction-setting and improvement in Internet security and resilience."
A month later, she was preparing for a follow-up workshop for February 2020.
The Open Knowledge Network is still in the planning stages, but Dr. Claffy is excited about it.
As she describes it, "It will be like a Wikipedia for Internet infrastructure."